A Global Arena for Architecture Challenges: a platform for international competitions
Unlike outdated standard tender procedures limited to a local reach, TerraViva competitions are fully run through our digital Platform, allowing partners to share their architecture challenges with the best international designers.
Open to architects, planners and creatives from all over the world, our initiatives are able to adapt to different contexts: from architecture to urban planning, from landscape design to adaptive reuse…
Born under the guidance of the Californian architecture critic Richard Ingersoll, TerraViva started its journey as a didactic department at Politecnico di Milano, evolving in 2022 into a startup currently accelerated by B4i – Bocconi for Innovation.
Competitions launched in
Europe & Latin America
International jury
partners involved
Tenders' briefs now
available in 9 languages
Image © Miguel Galiano
Rem Koolhaas and Richard Ingersoll
Together with our partners, we carefully select our competition topics in order to meet both the interests of our global community of architects and the needs of our stakeholders. The target could be a building in need of renovation, a neglected public space or even a whole plot claiming for a new masterplan.
Once the competition is launched on TerraViva's platform, architects and designers enter the contest and present their projects for that specific topic. Finally, an international jury panel composed by renowned architecture firms and critics – carefully chosen according to the competition theme – evaluates the design proposals and selects the winners.
After the conclusion of each competition, the property of the project area will have the chance to proceed with the development of the winning proposal directly assigning the next executive steps to the awarded design team.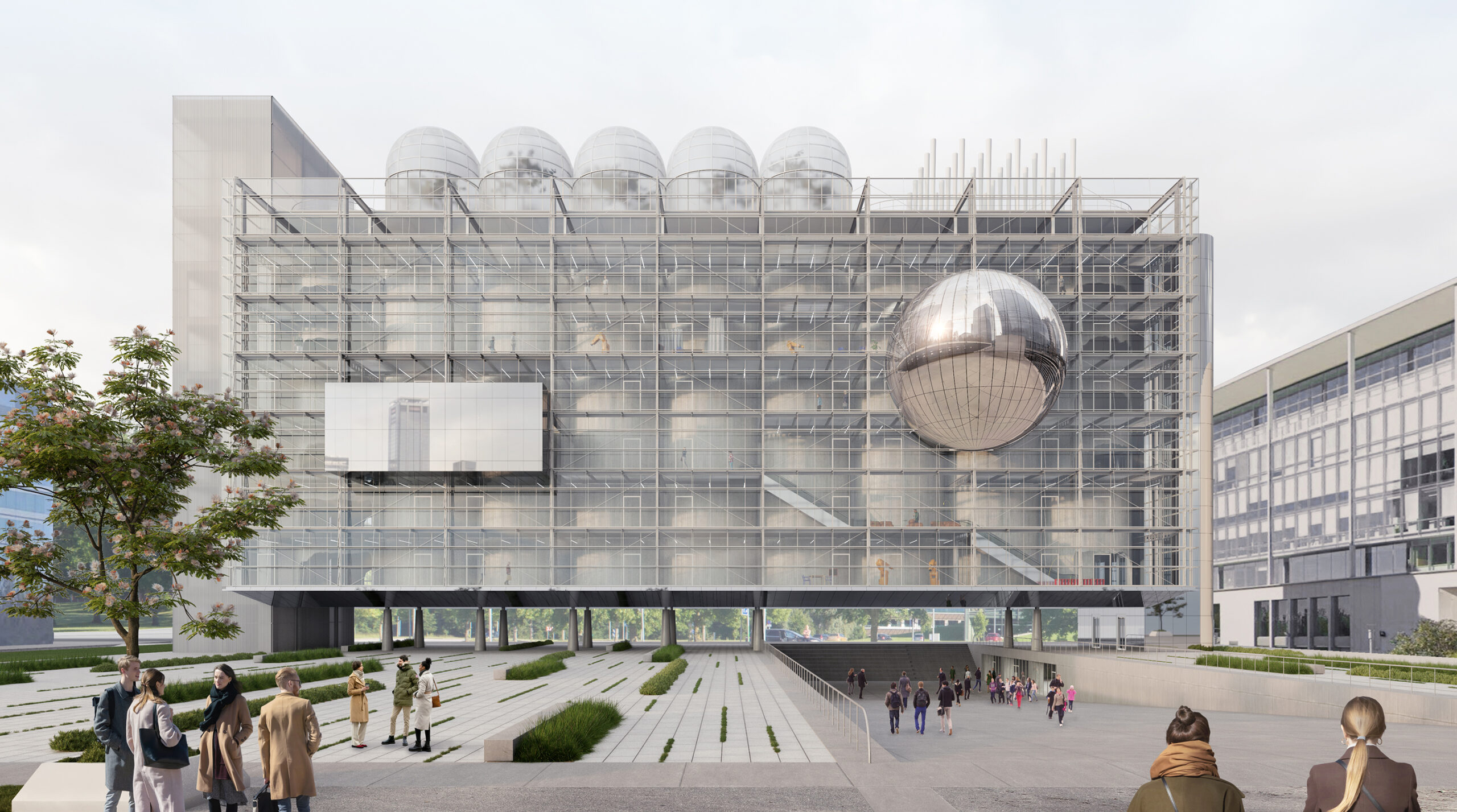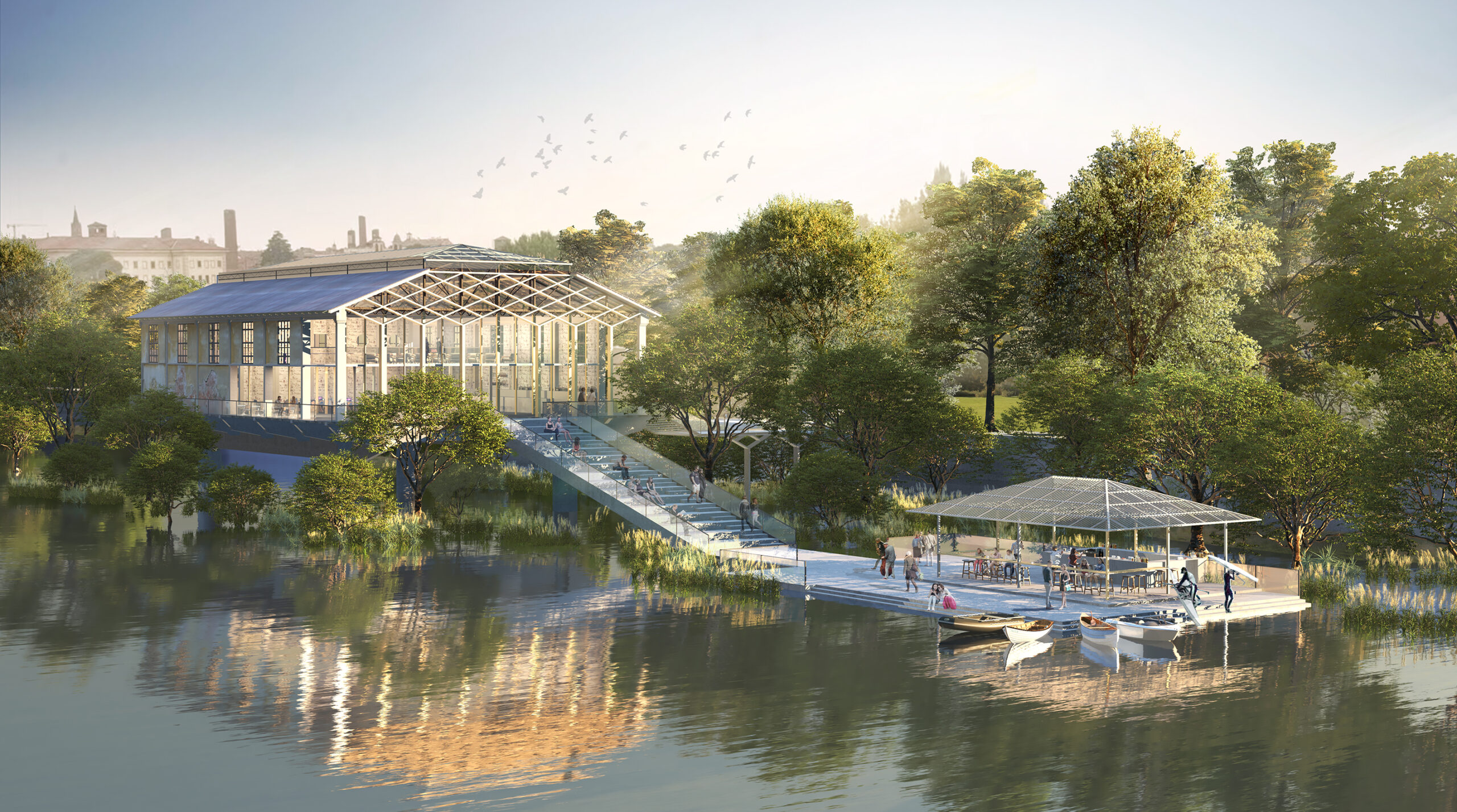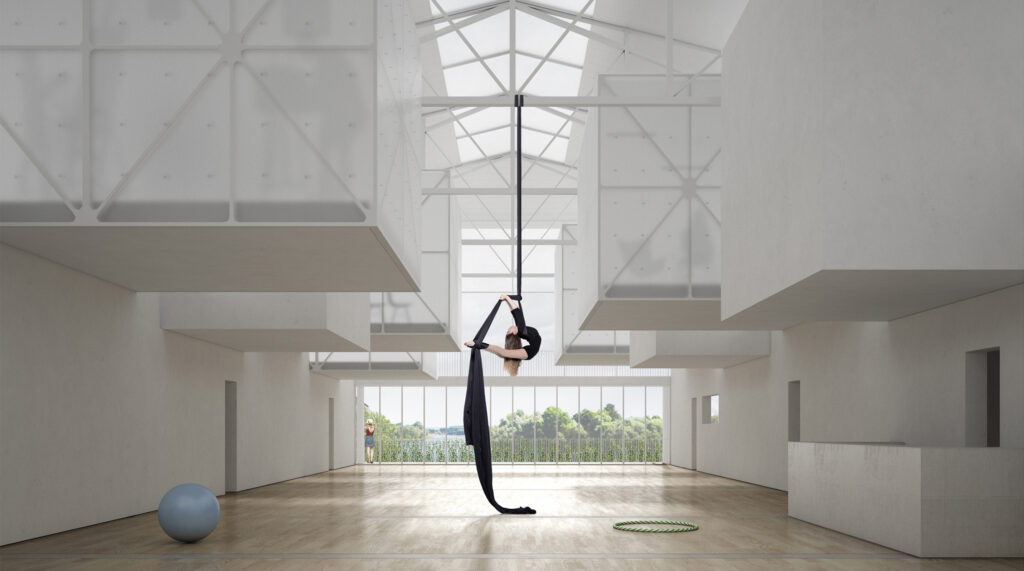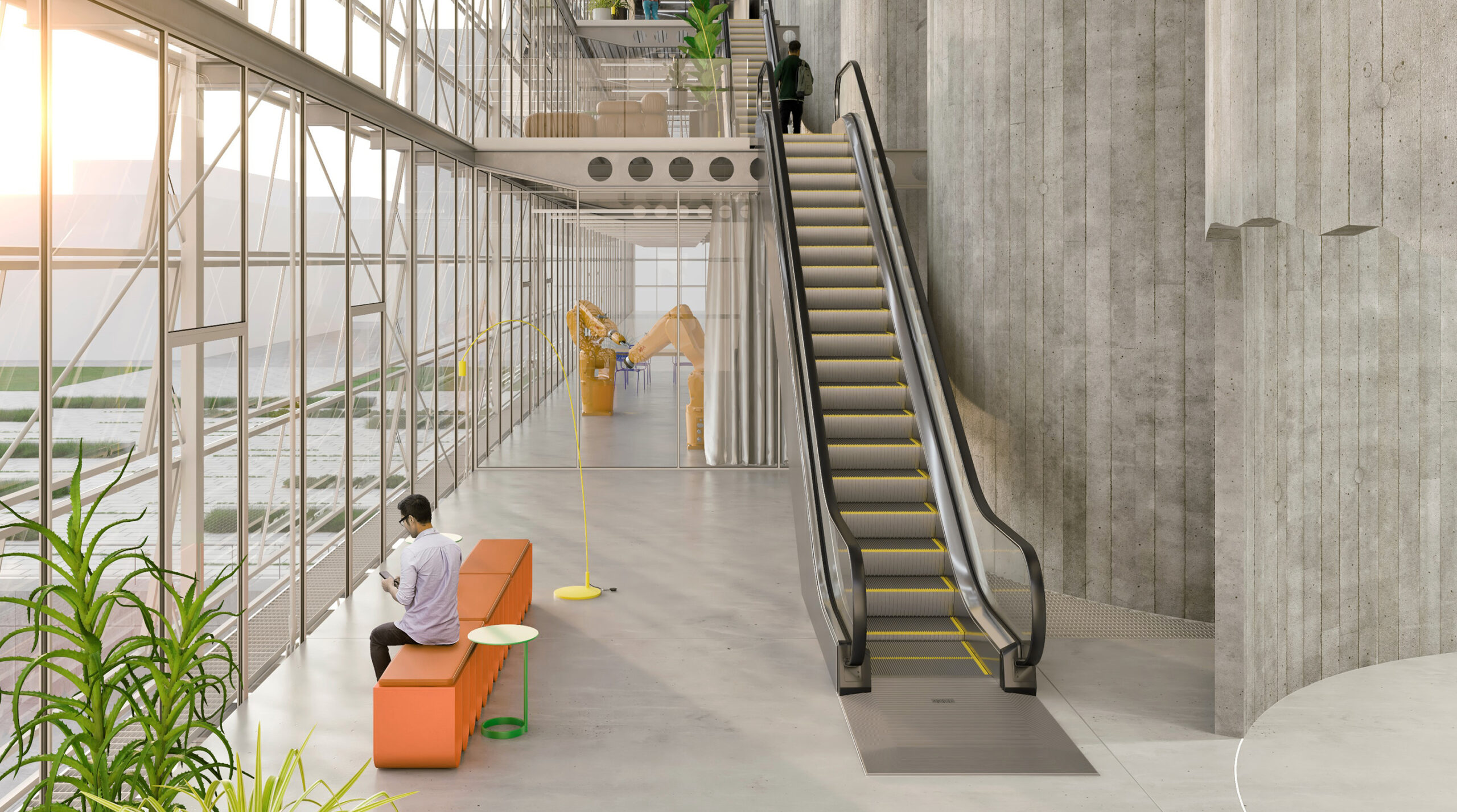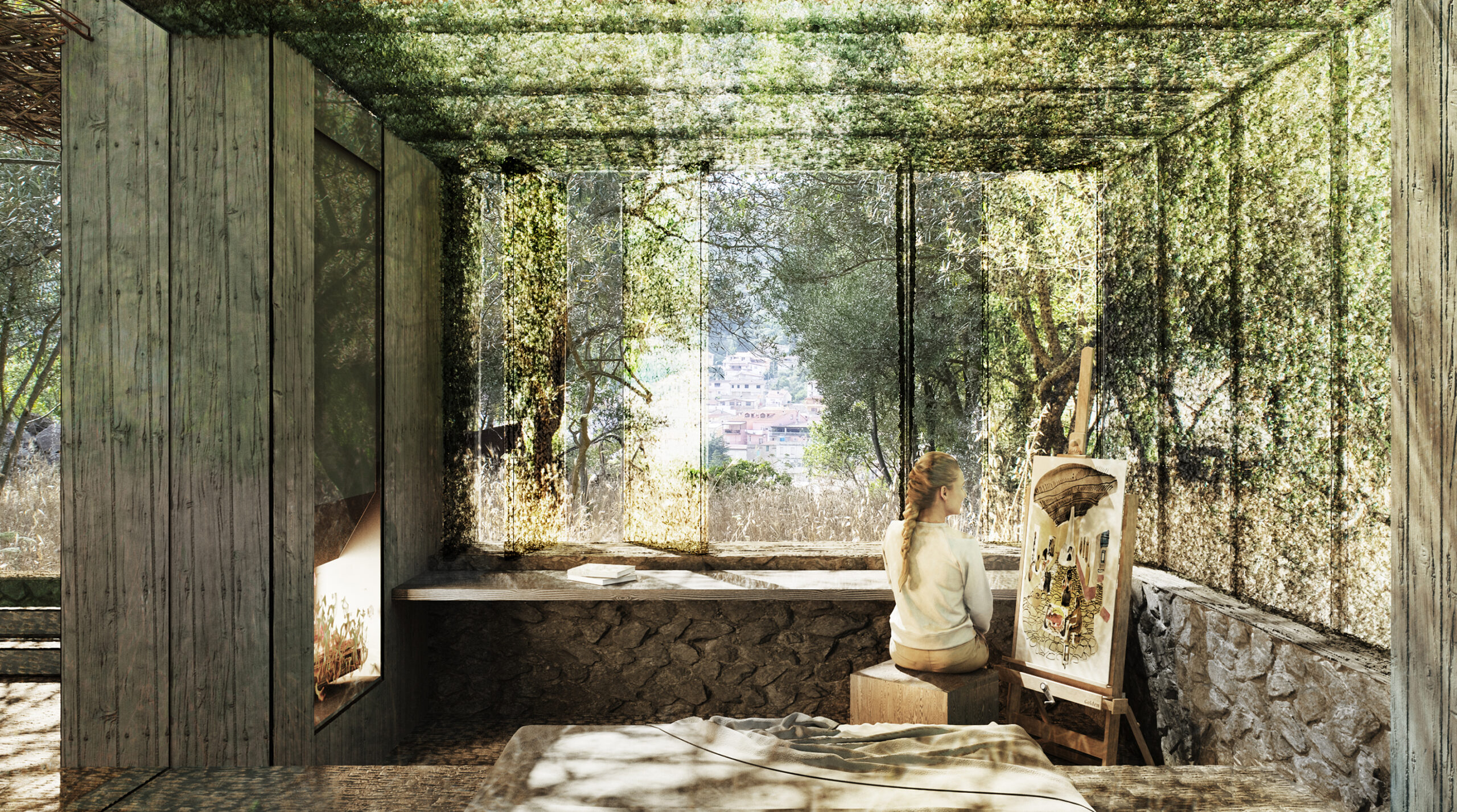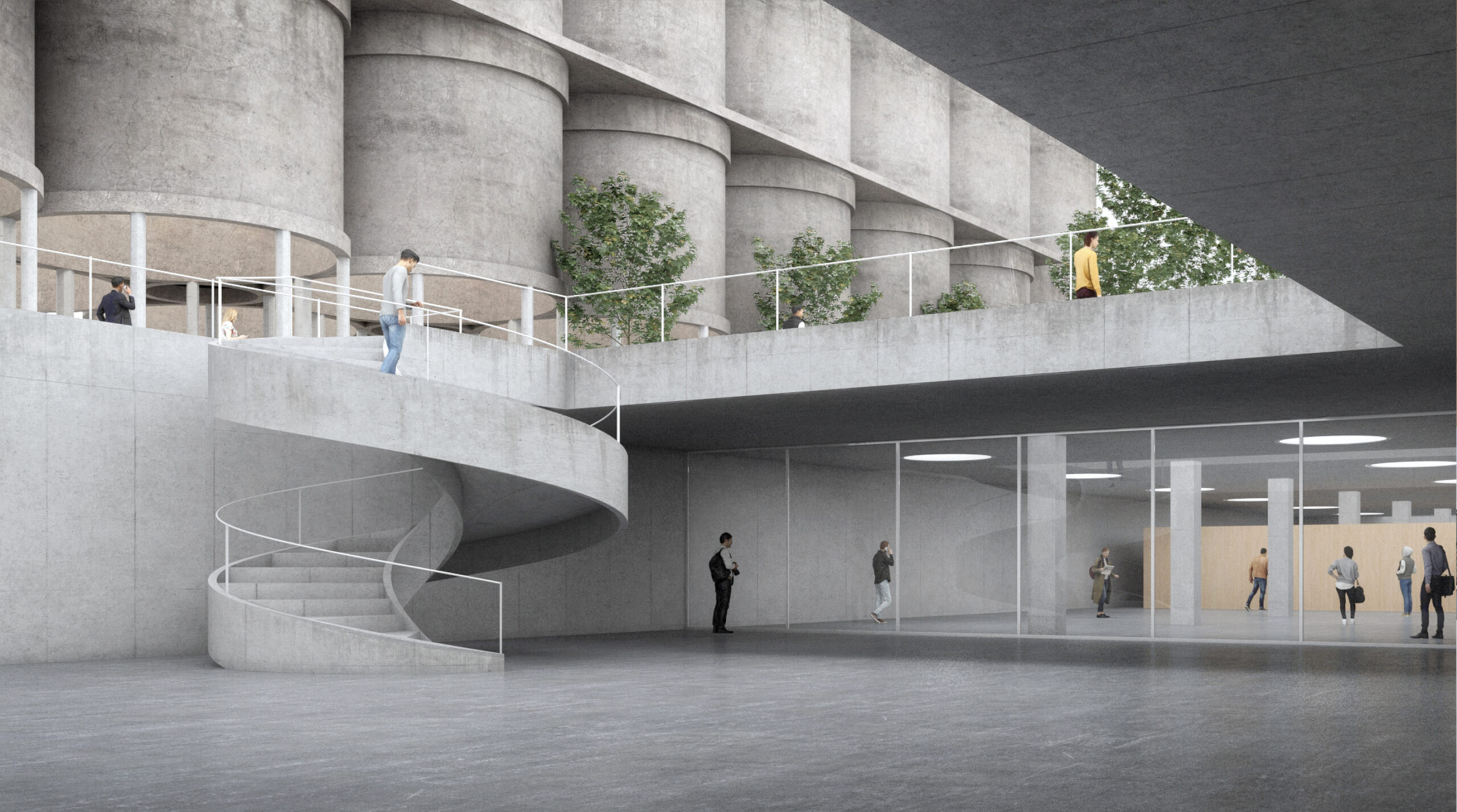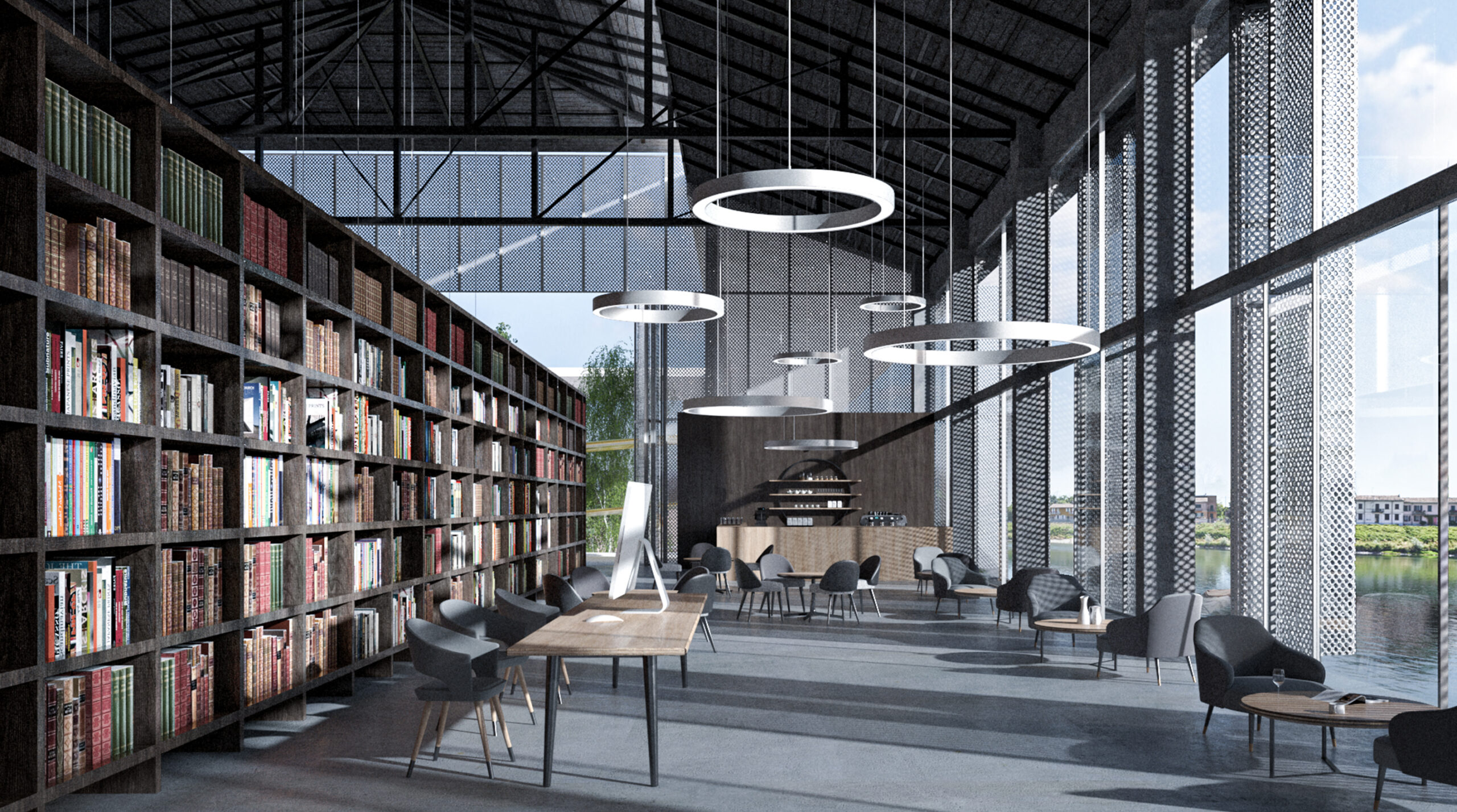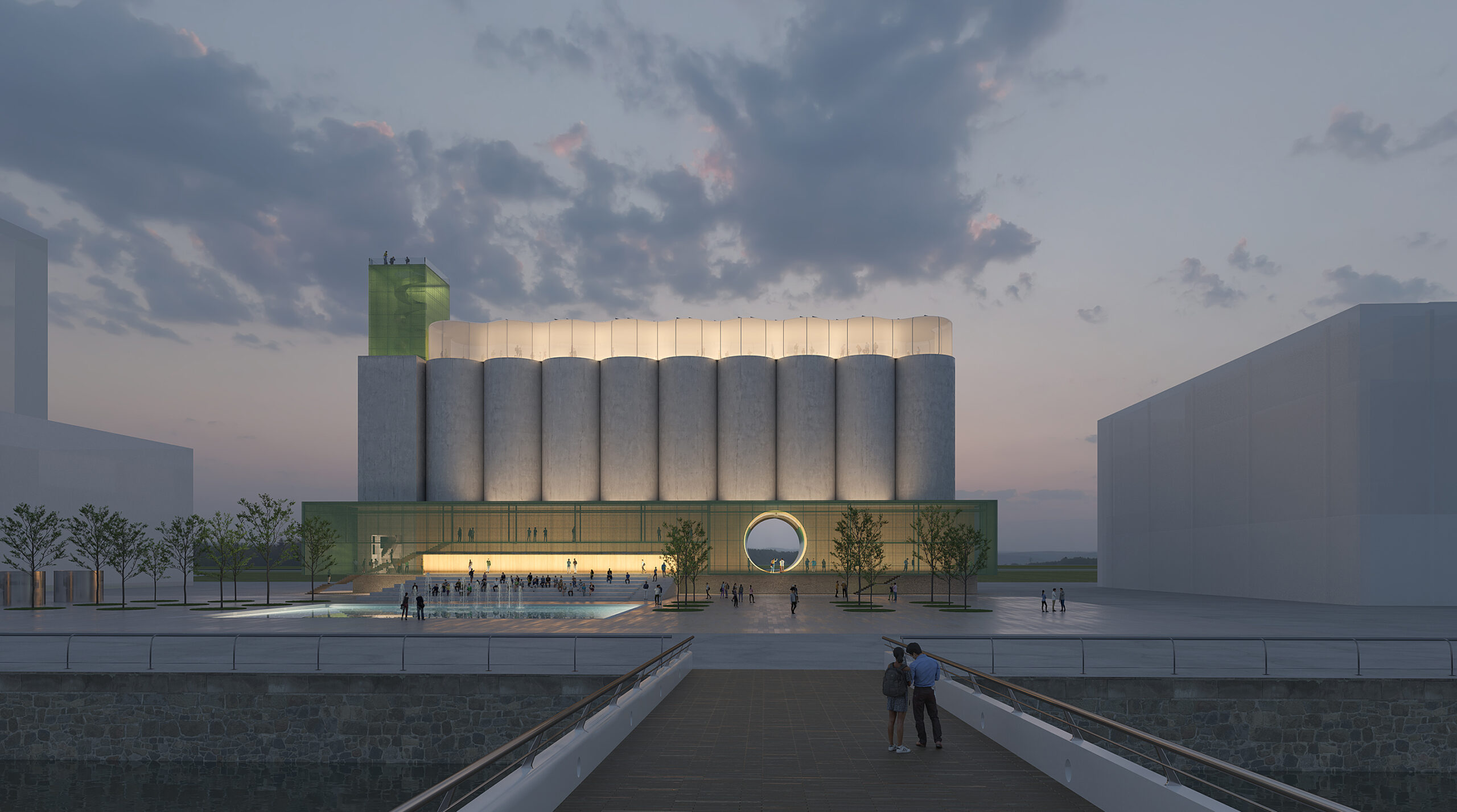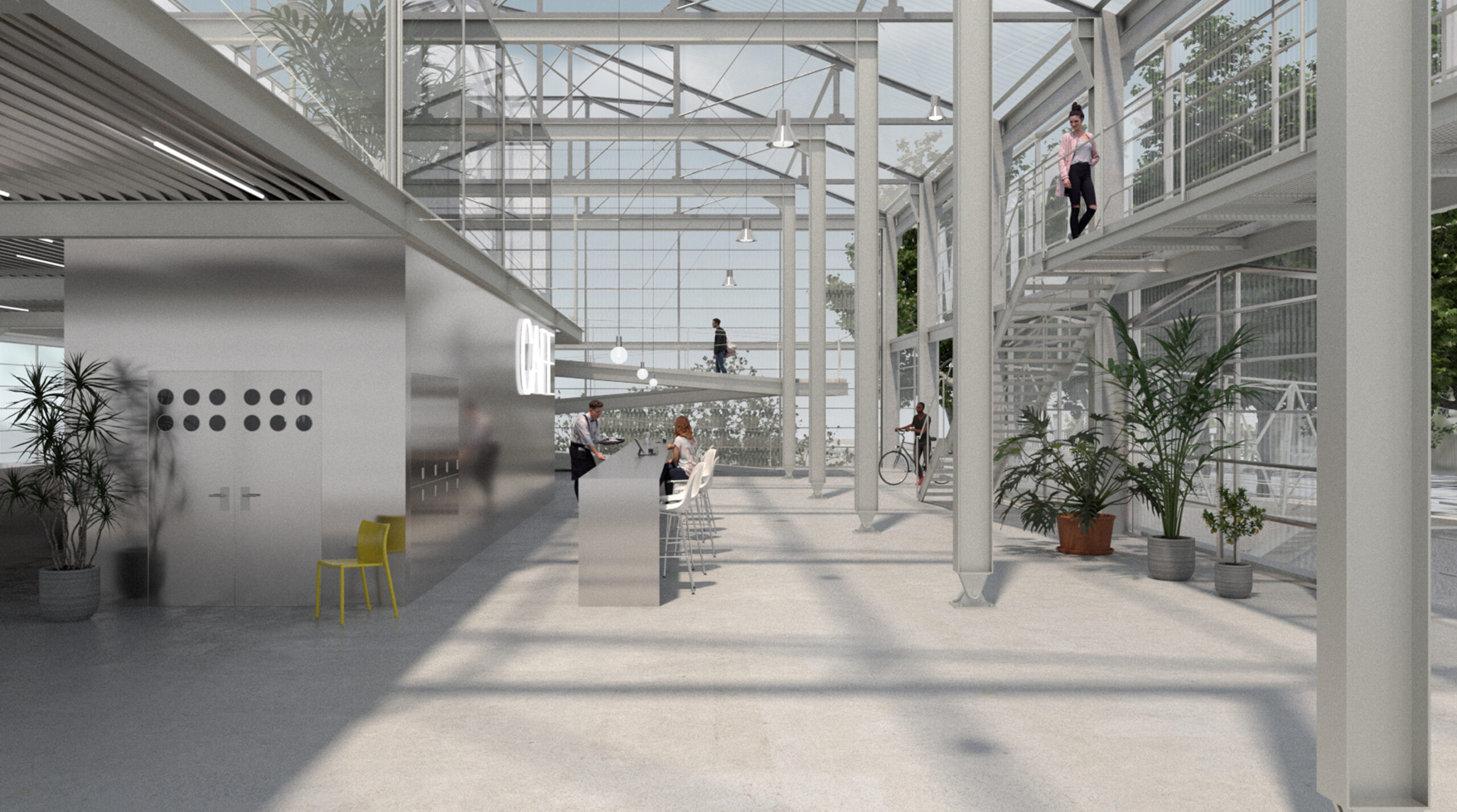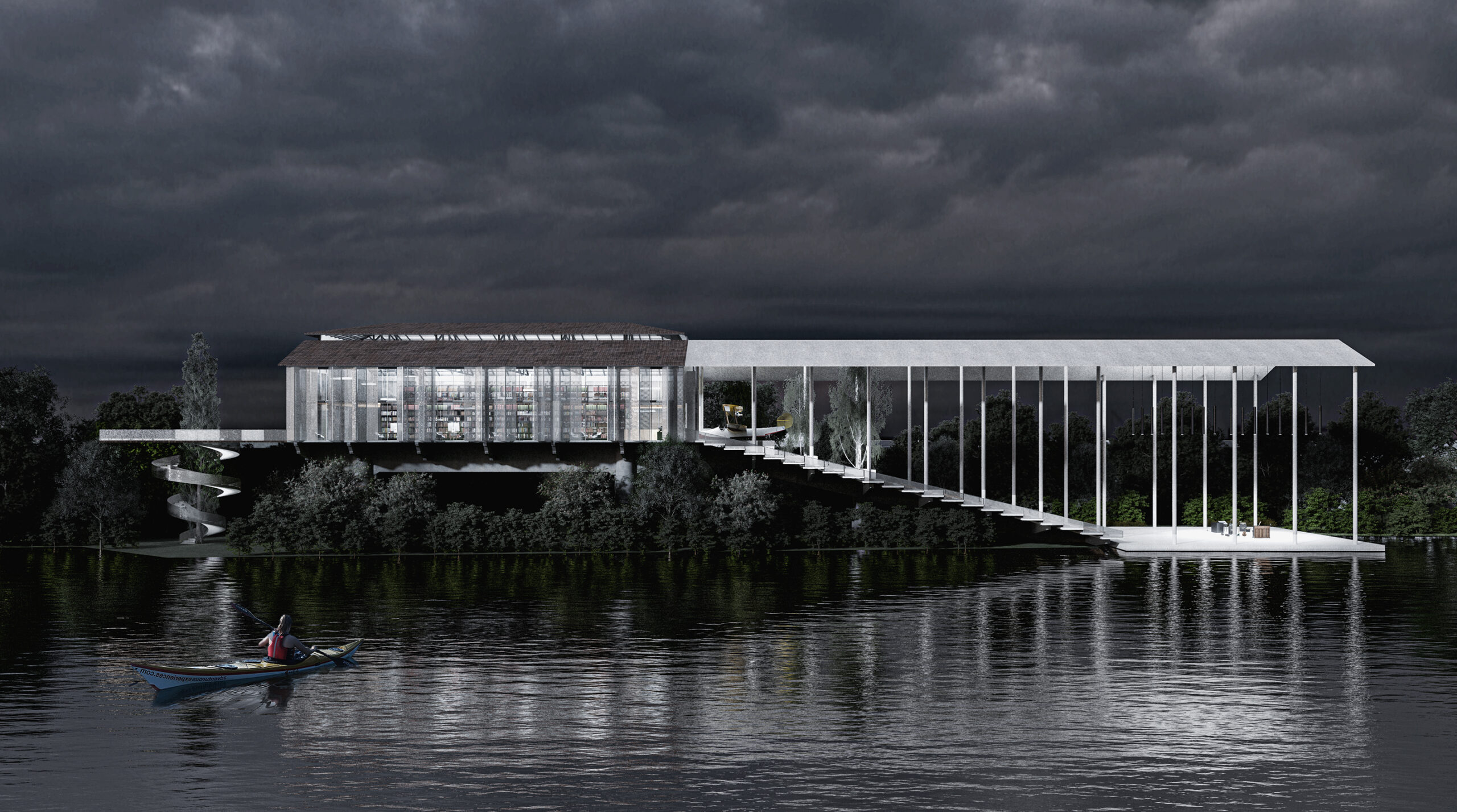 Projects Evaluation in partnership with the best international Architecture Firms
In the development of each competition TerraViva relies on an international network composed by top architecture firms and design critics which support us in the evaluation of the submitted projects.
The professionalism and expertise of our judges provide an essential critical vision, guaranteeing that the most forward-thinking and environmentally sustainable proposals are recognised and promoted.
Why participate in Architecture Competitions?
Taking part in design competitions represents a great opportunity to showcase creative and innovative ideas to a global audience. Besides, participants have the chance to face new challenges that will allow them to improve their design skills and to experiment with new approaches.
Finally, the competitive atmosphere can be motivating and inspiring, pushing designers to think out of the box and to explore their full potential.
Our Successful Collaborations
By connecting partners seeking innovative projects with a global network of talented designers, TerraViva is able to foster effective collaborations with a creative and attentive approach to sustainability.
These types of collaborations guarantee partners access to the most innovative and cutting-edge design solutions, while architects and creatives have the opportunity to work on real case studies and meaningful projects with a positive impact on the contemporary urban realm.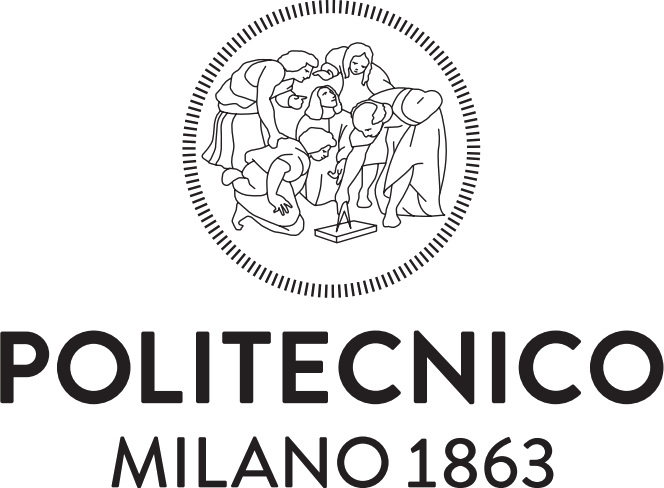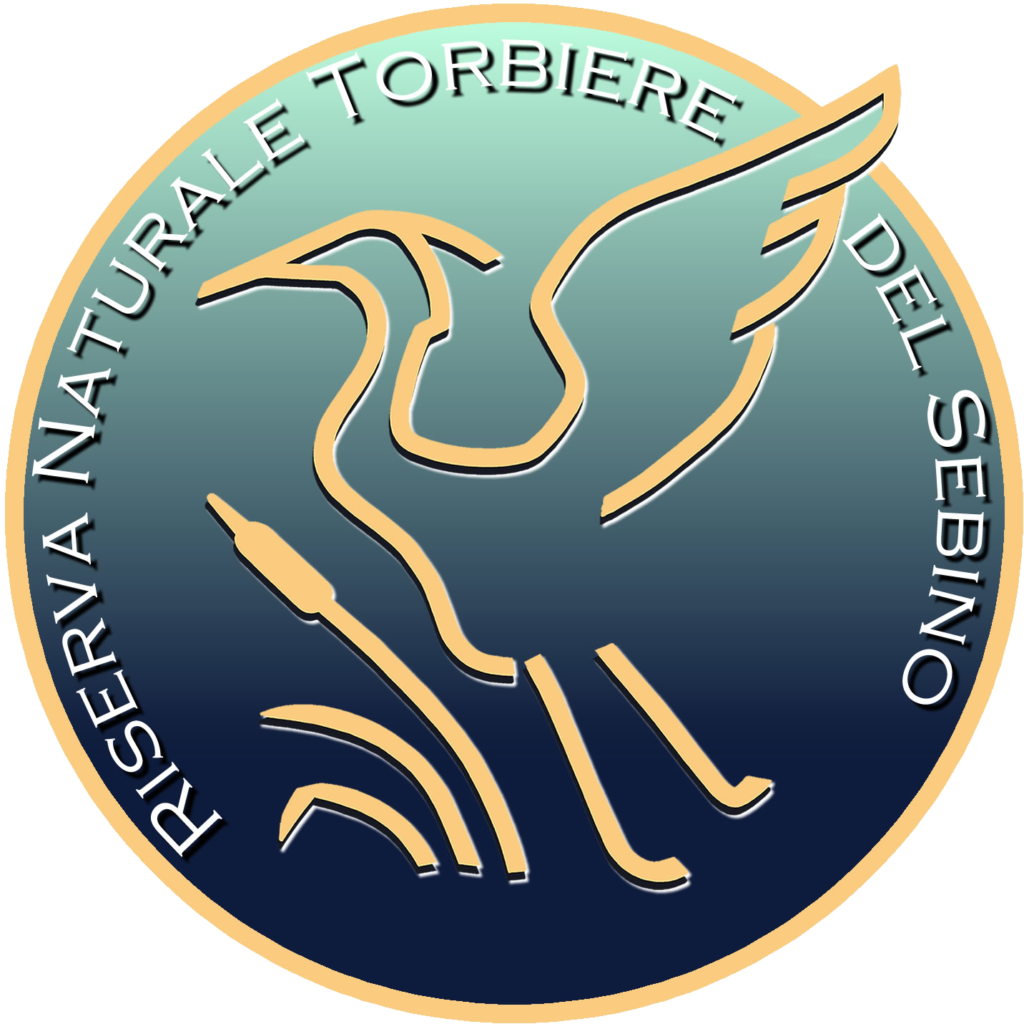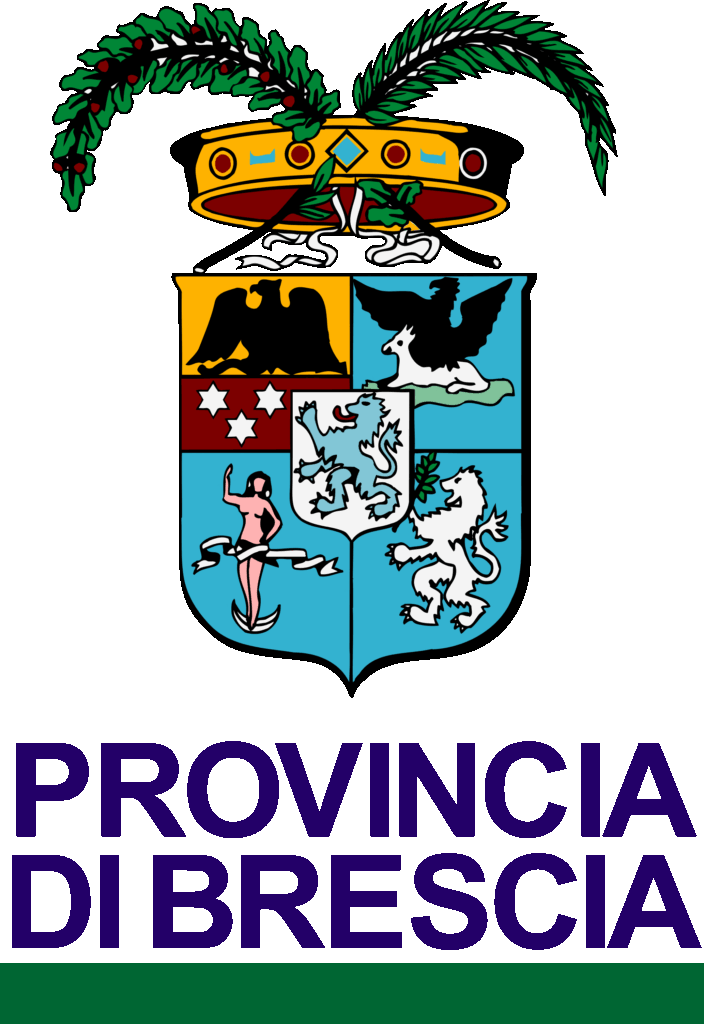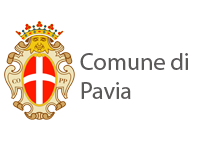 Following the United Nations SDG n° 11 "Make cities and human settlements inclusive, safe, resilient and sustainable", TerraViva has committed to organise its competitions in line with this goal.
Regarding the target n° 11.3, our goal is to incentivise and support designers to test innovative public-space projects within their local community though our annual competition "Tactical Urbanism NOW!"; while according to n° 11.4, one of the objectives of TerraViva is to contribute to the research on how to rehabilitate abandoned historical buildings through adaptive reuse, such as the cases of Hangar Ticinum and Silos Buenos Aires competitions.
Are you a public administration, an urban developer or a private owner seeking to regenerate an urban area, a building or even just looking for new projects?
Let's work together with the goal of achieving meaningful transformations.