Join TerraViva Jury Panel!
September 16th 2023

We would like to inform you that the "Call4Jury" is now closed. We sincerely appreciate your interest and submissions.
To stay updated on future calls and opportunities, we encourage you to subscribe to our newsletter or follow us on our social media channels. We look forward to connecting with you in upcoming initiatives.
TerraViva is thrilled to launch this new section offering its community the chance to become competition jurors. Our aim is to collaborate with young architects and innovative design studios, alongside with archistars and experienced professionals, to complement the evaluation process with a contemporary and fresh perspective.
This opportunity not only enhances the assessment procedure, but also fosters the promotion of young and emerging talents on a global scale. Take the chance to become part of TerraViva jury panel!
Requisites to apply:
Own or work at an office/atelier in the fields of architecture/design/urbanism or teach at university
Minimum 3 years of professional/teaching experience
Application form (download the template below)
Personal photograph (both colour and black and white) in "jpg" format
Summary CV in English of 900/1.000 characters (spaces included) in "doc" format

Website of your architecture office or link to your professional portfolio

Personal picture (both colour and 

black & white) 

in "jpg" format
Submit Application at: Call closed
*This email address is exclusively dedicated to the reception of applications
Submission Deadline: Call closed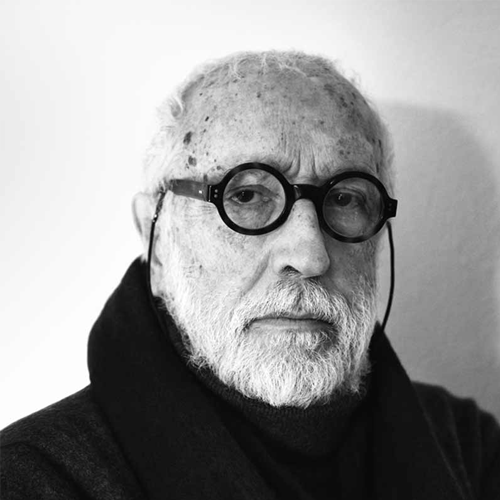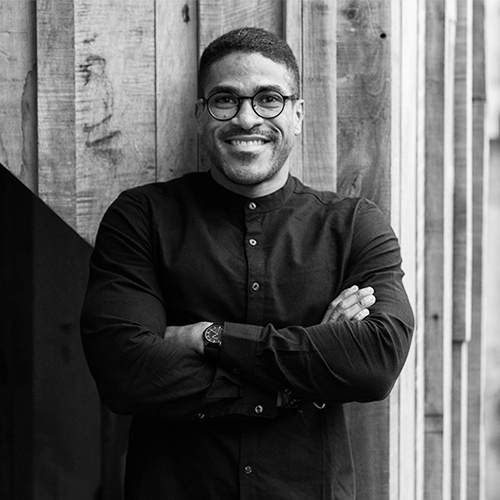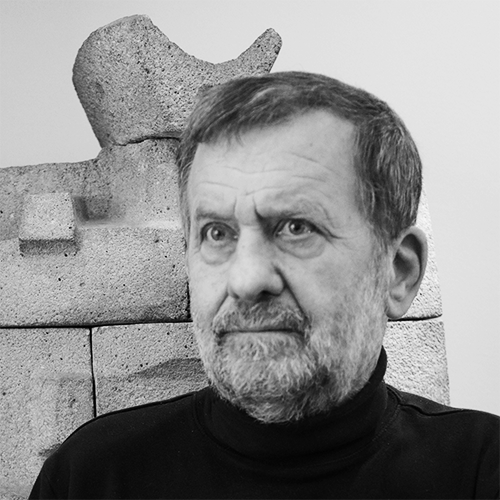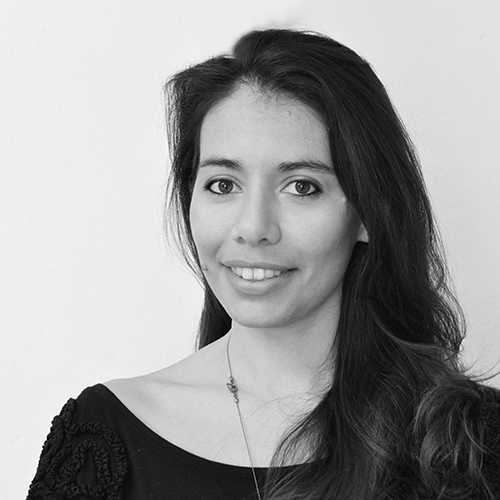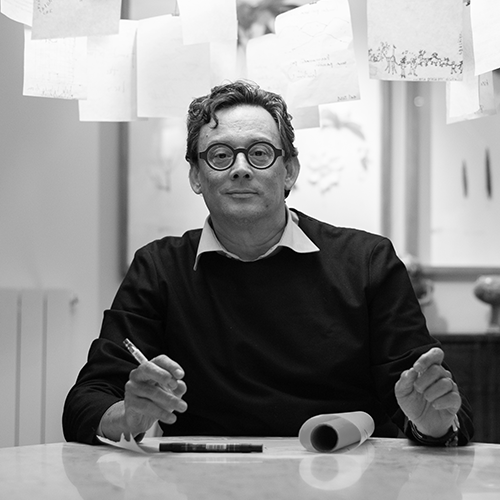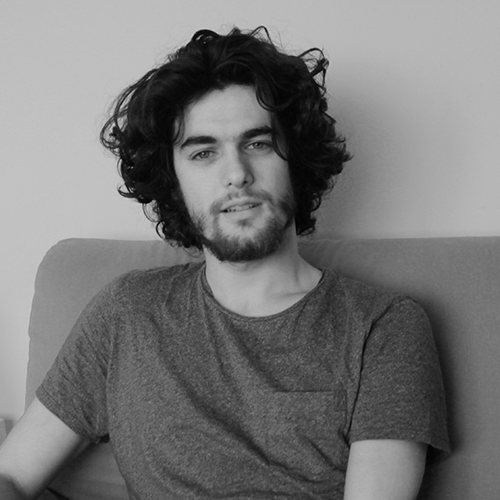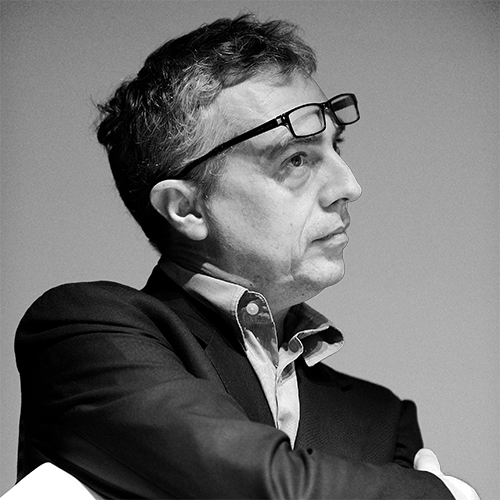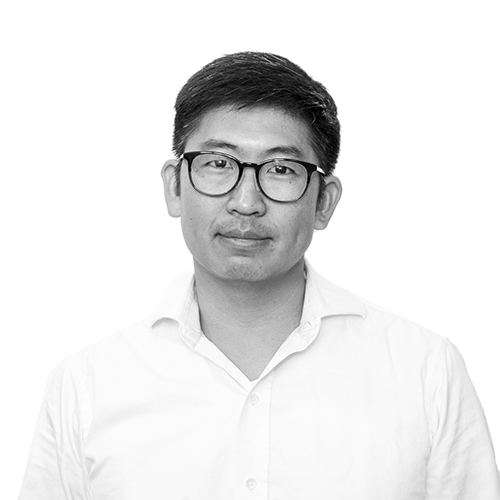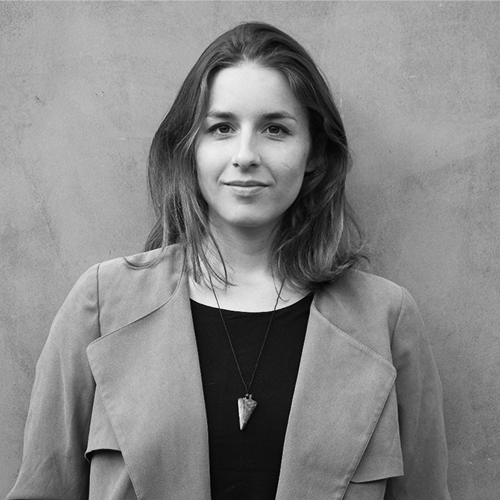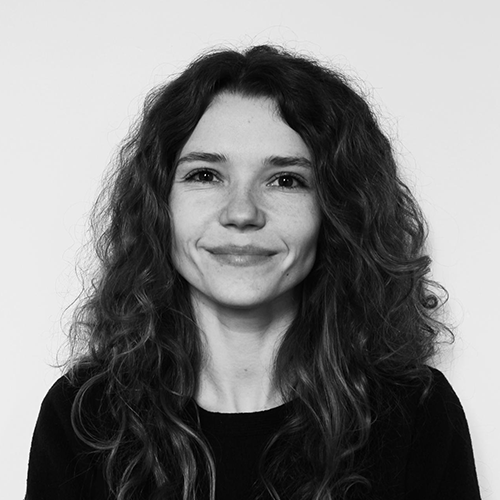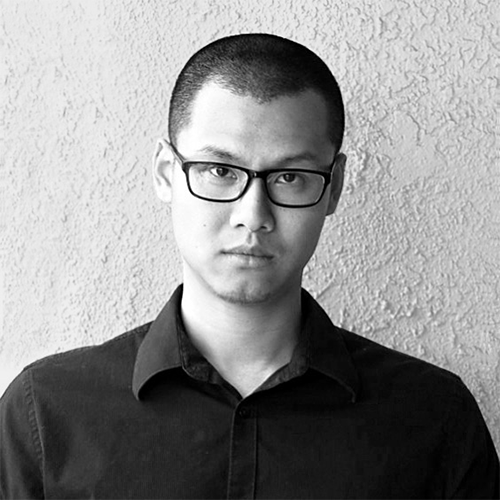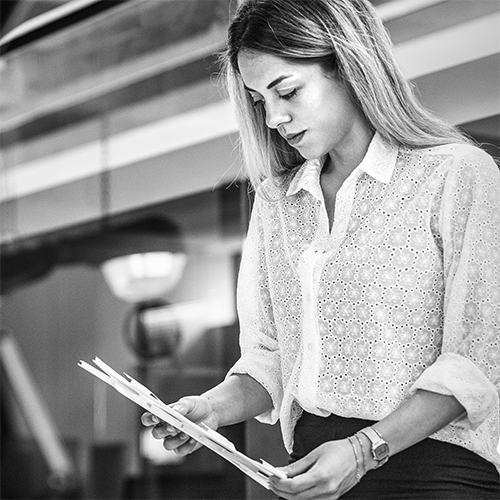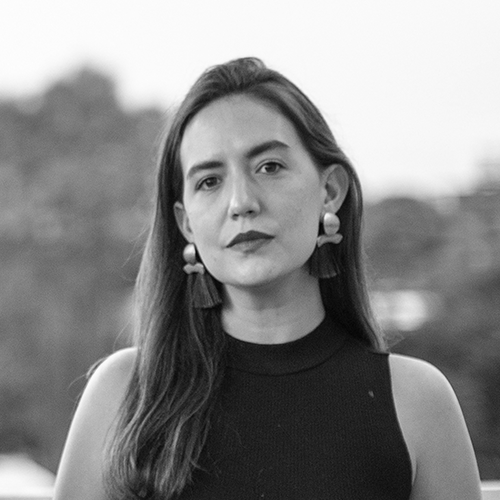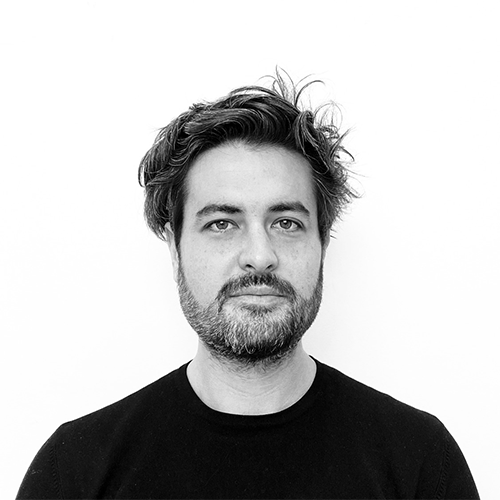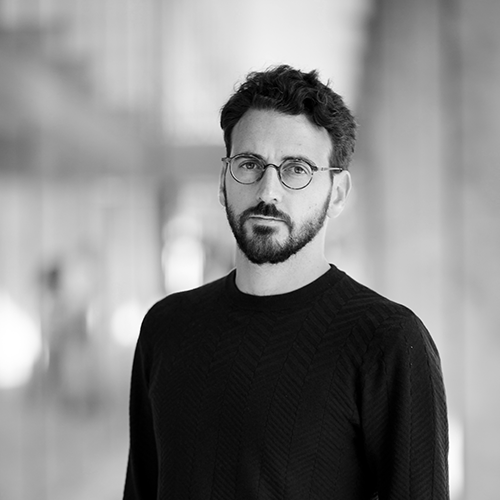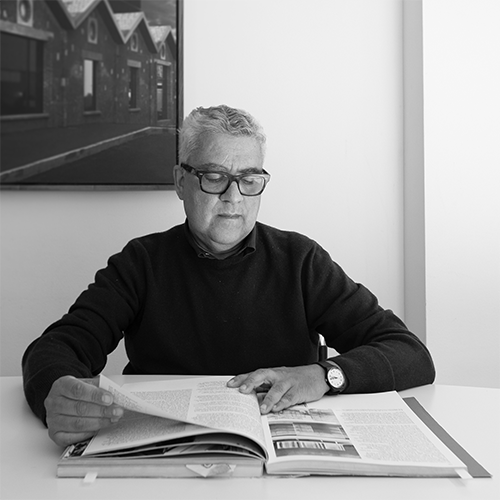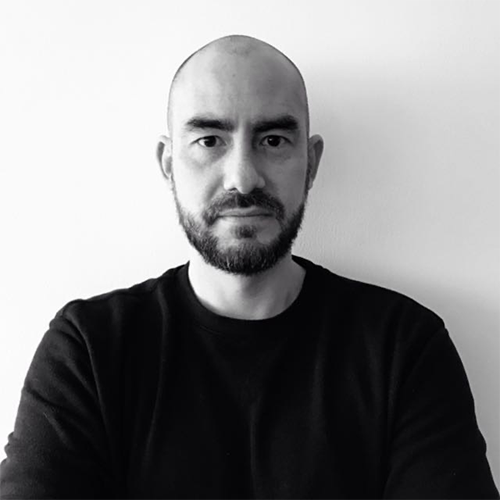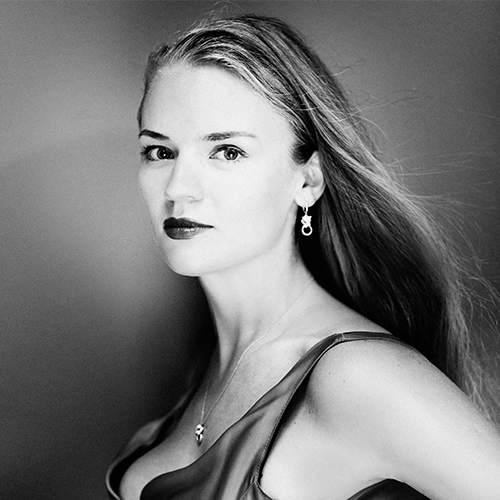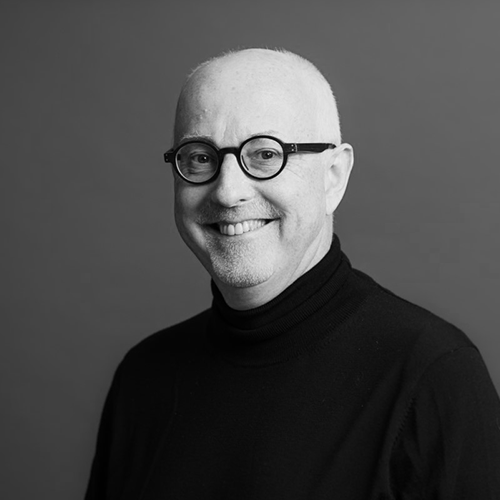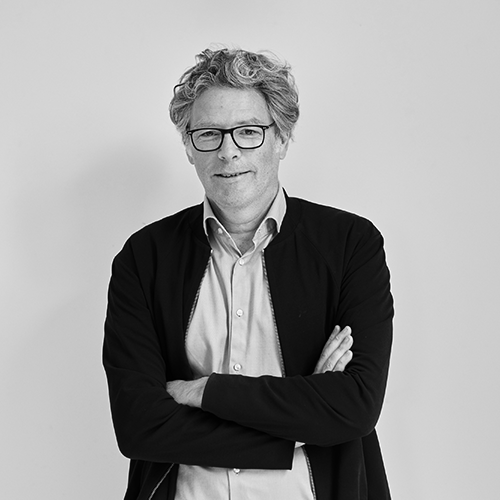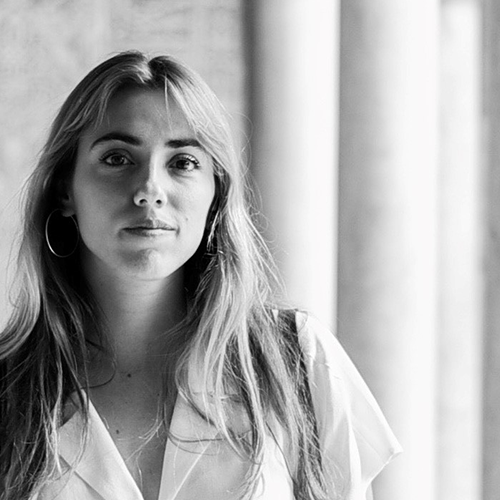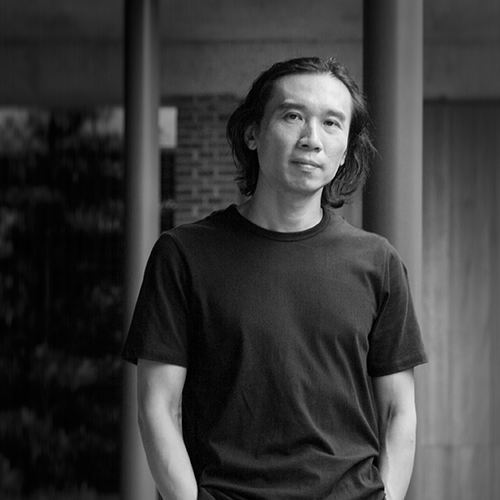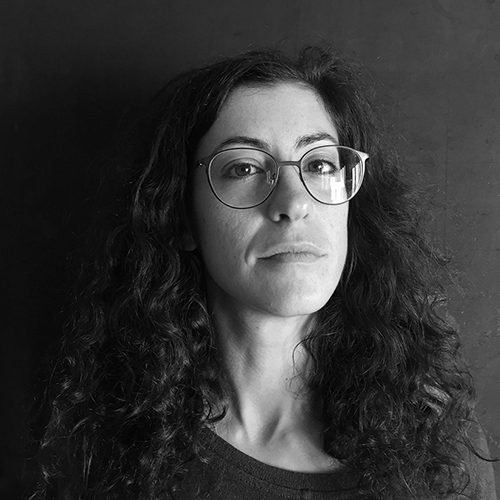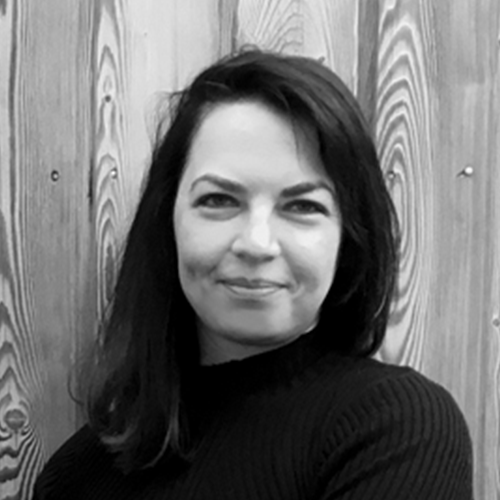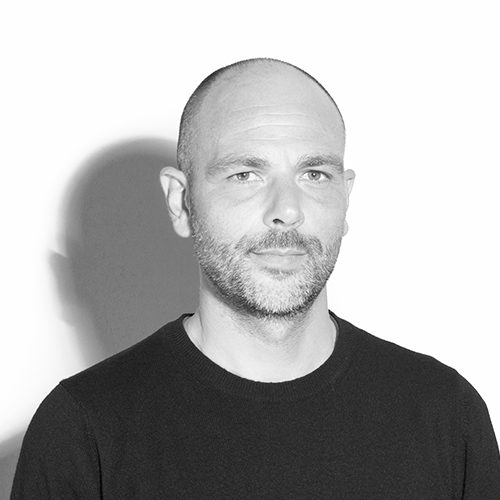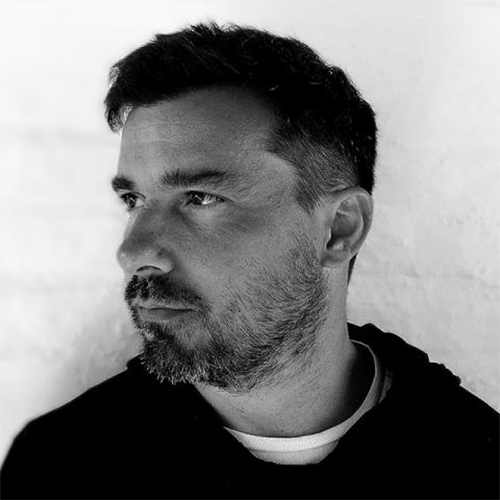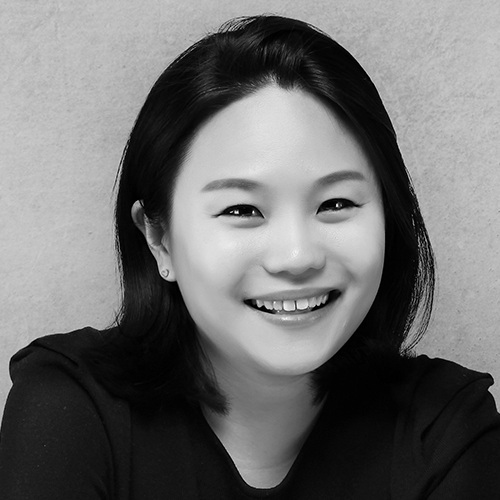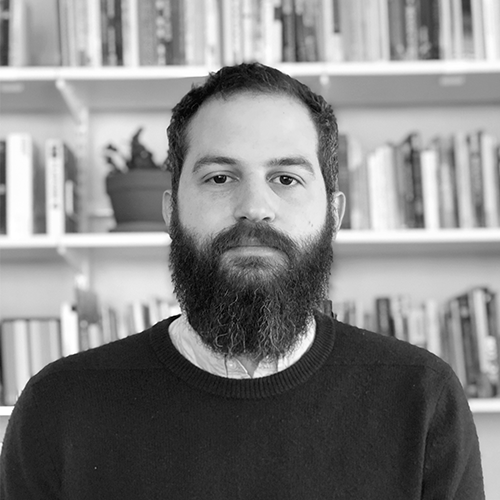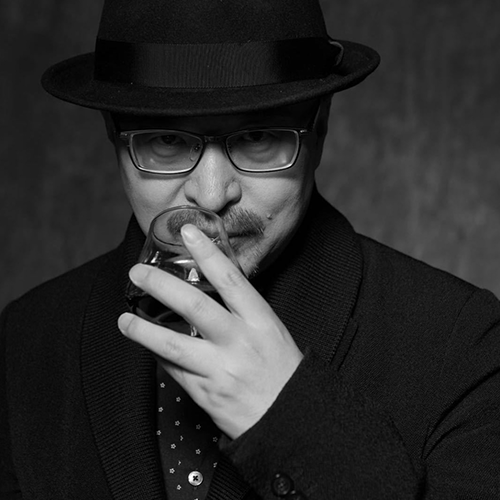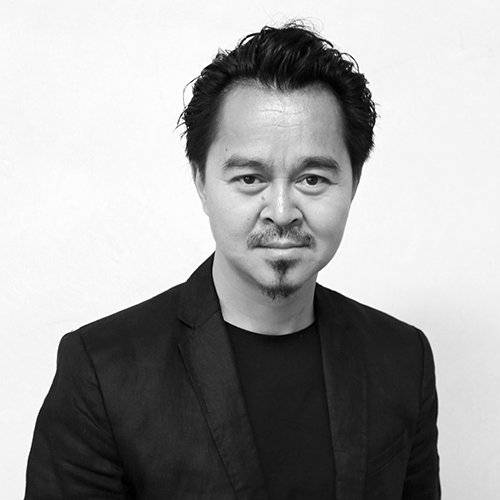 Apart from sending my personal photograph in both colour and black & white, is there a specific format in which I have to submit it?
The personal photograph should be sent in its original format (rectangular or squared), possibly in high quality. 
Can more than one member of a studio apply for this call? 
Yes, more than one member of a studio can apply. Make sure to do it singularly (one person = one application).
When will I receive a communication to know if I have been selected to become a jury member?
Updates on the status of your application will be communicated by email after the call deadline. 
Write your questions at info@terravivacompetitions.com
Call for: WordPress web developer
We are thrilled to announce an exciting opportunity to join our team as a WordPress Web Developer. If you are passionate about creating stunning websites, optimizing user experiences, and leveraging the power of WordPress, then this position is perfect for you! We are looking for a freelance WordPress web developer.
Requirements & Responsibilities
Responsibilities:
Develop and maintain WordPress websites, ensuring high performance and functionality.
Customize and implement WordPress themes and plugins to meet specific project requirements.
Collaborate with the design team to create visually appealing and user-friendly website interfaces.
Optimize websites for speed, responsiveness, and search engine optimization (SEO) best practices.
Troubleshoot and debug any issues that arise during the development process.
Stay up-to-date with the latest trends and technologies in web development and WordPress.
Requirements:
Proven experience as a WordPress Web Developer or similar role.
Proficiency in HTML, CSS, JavaScript, and PHP.
Strong understanding of WordPress architecture, themes, and plugins.
Knowledge of Nimble Builder plugin and WooCommerce.
Familiarity with responsive design principles and mobile optimization.
Knowledge of SEO best practices and website performance optimization.
Excellent problem-solving and debugging skills.
Strong attention to detail and ability to meet deadlines.
Good communication and collaboration skills.
Work arrangement:
Submit your resume at:
jobs@terravivacompetitions.com
Call for: Customer Care Team
Join our customer care team and make a meaningful difference in the lives of our valued customers.
As a Customer Care Representative, you will be on the front lines, providing support, resolving issues, and ensuring our customers' satisfaction. Your dedication and exceptional service will contribute to our reputation as a customer-centric organization.
Requirements & Responsibilities
Responsibilities:
Serve as the first point of contact for our customers, addressing their inquiries, concerns, and requests via phone, email, or chat.
Actively listen to customers, empathize with their situations, and provide personalized solutions to meet their needs.
Troubleshoot and resolve customer issues in a timely and efficient manner, escalating complex cases to the appropriate teams when necessary.
Maintain accurate and detailed customer records using our CRM system.
Collaborate with internal departments to ensure seamless coordination and resolution of customer concerns.
Stay up-to-date with our products, services, and policies to provide accurate information and assistance to customers.
Identify opportunities for process improvements and contribute to enhancing our customer care operations.
Requirements:
Fluency in English.
Excellent communication skills, both verbal and written, with a friendly and professional demeanor.
Strong customer service orientation and a passion for helping others.
Patience, empathy, and the ability to remain calm under pressure.
Active listening skills and the ability to understand and address customer needs effectively.
Strong problem-solving and decision-making abilities.
Ability to work collaboratively in a team environment and communicate effectively with internal stakeholders.
Proficiency in using customer service software and tools.
Flexibility to work in rotational shifts, including weekends and holidays.
Work arrangement:
Full-time Remote/Telecommuting
Submit your resume at:
jobs@terravivacompetitions.com