The challenge of this competition was to fully explore the values that characterise both our brand and all our initiatives, searching for that symbol, that font, that graphic sign capable of expressing the perfect synthesis of what TerraViva is today!
Tactical Urbanism NOW! IV
Living in a world of transitions where uncertainty is no surprise, the public realm is expected to be adaptable and resilient. In line with this concept, the challenge of the competition is to introduce new urban scenarios in which short-term interventions may become test beds for future city prototypes.
Famous for its natural beauty, Lignano's Pine Forest represents one of the most distinctive locations of the city: a wild environment characterised by autochthonous vegetation typical of the Adriatic coast…
TerraViva is a Platform dedicated to the organisation of international Architecture Competitions
TerraViva connects the most talented architects around the world with partners and stakeholders looking for high quality projects to rehabilitate a building, to redesign an urban plot or even to transform a whole district.
We promote the best architecture challenges making them accessible to every designer in the world, boosting innovative practices focused on environmental and social sustainability.
Architects active on
TerraViva's platform
Participants coming from
over eighty countries
Projects received by
TerraViva until today
Tactical Urbanism NOW! IV
The aim of this competition is to experiment with site-specific case studies that can work as open laboratories to test innovative approaches on urban transformation. Designers have complete freedom to outline the program, the overall output and the extents of their proposal.
The ambitious aim of this competition is to achieve the incorporation of a new eco-hotel complex within Lignano's Pinewood, while simultaneously ensuring the enhancement and preservation of its natural surroundings.
The Golden Sand Waterfront
This site-specific competition encourages participants to experiment with innovative and original urban solutions capable of transforming Lignano Sabbiadoro's waterfront into a thriving public space for both the local community and its seasonal tourists.
With the intention of involving our super talented community of creatives, the challenge of this call is to propose new ideas for original and unprecedented architecture competitions in line with the design topics promoted by TerraViva.
The challenge of this competition is to fully explore the values that characterise both our brand and all our initiatives, searching for that symbol, that font, that graphic sign capable of expressing the perfect synthesis of what TerraViva is today.
The competition aims to rehabilitate the ancient rural complex "Cascina Lossano" in a creative and innovative way. The main purpose is to imagine a new residential concept surrounded by agricultural fields and nature.
Building a Sustainable Future: exploring the best of TerraViva's Awarded Projects
Architecture competitions provide a unique opportunity for designers to explore new ideas and to push the boundaries of their profession. These kind of creative tenders bring together the best and brightest minds in the architecture field, inspiring innovative approaches towards the most relevant design subjects.
TerraViva's mission is to stimulate its community of architects to manage the upcoming urban issues with a strategic vision, highlighting the importance of conceiving resilient cities with sustainable human-scaled environments.
Dealing with topics such as architectural heritage, low-impact construction, adaptive reuse and smart districts, TerraViva organises the most appealing competitions addressing urban regeneration in a creative and innovative way.
Beyond Competitions: TerraViva promotes a wide range of Exhibitions and Workshops
In addition to architecture tenders, TerraViva offers its participants the possibility of showcasing their projects and implementing ideas through a series of exhibitions and workshops. These initiatives work as a stage for international designers to share their proposals with a global audience, gaining recognition within the architecture community.
TerraViva's projects may vary significantly in scope, size, location and program. However, they all share the common goal of rethinking the creative act of architectural design with an innovative and contemporary approach.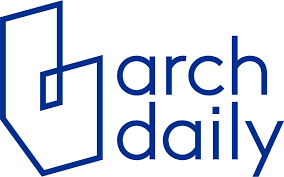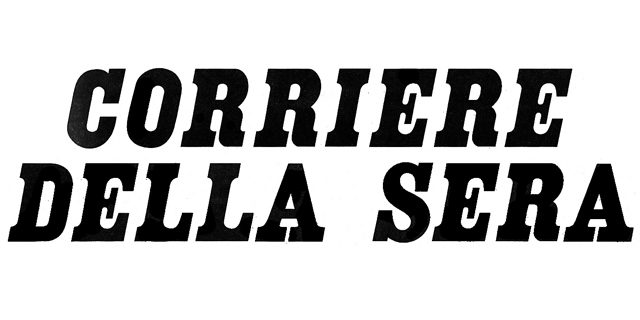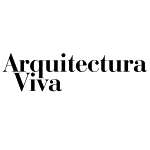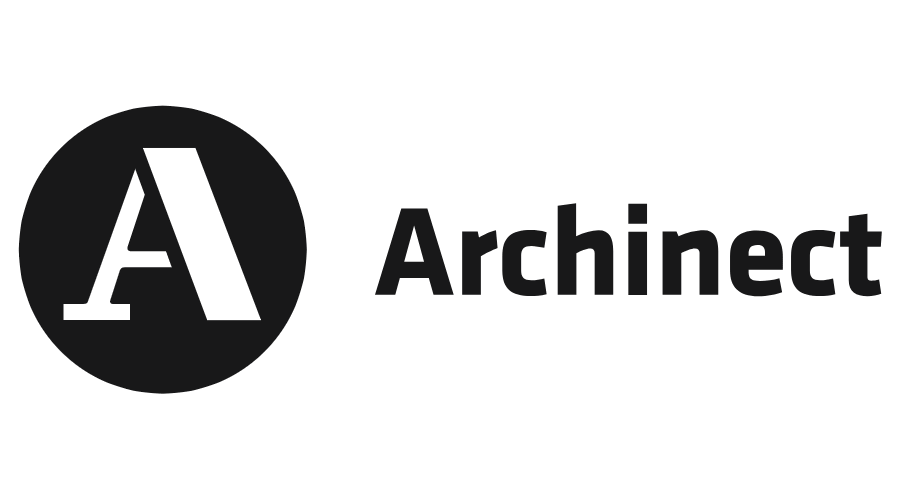 In the press section it is possible to browse all the articles and publications dedicated to TerraViva's initiatives, highlighting both the awarded projects and the new competitions launched on our platform.
The global media coverage of our tenders allows participants and partners to enjoy wide visibility within the fields of architecture and design.
B4i selects the most innovative ideas and the startups with the greatest potential to help them grow and succeed by investing the experience, knowledge, time and resources of the wider Bocconi community.