Call for Competitions: Innovation & Urban Transformation
Our unique Call for Competitions is an initiative that invites creative minds and urban developers to join hands in shaping the future. This call is not just an opportunity: it's a movement towards innovation and transformation.
Proposals from our Creative Community
Do you have an idea that could inspire an entire competition?
If you're a member of our creative community, this is your chance to propose a competition theme that will spark imagination and challenge the status quo. We're awarding the best proposals with 1.000€ each, and these proposals will be evaluated at intervals of 3 months. At the culmination of this process, the top themes will be selected for development in collaboration with our team.
Click here to propose your competition theme
Urban Developers, Public or Private Institutions and Companies
Are you ready to promote innovation within your area or property?
Our competitions are meticulously designed to cater to the needs of urban developers, institutions, and corporations in pursuit of a profusion of innovative concepts. By hosting one of our competitions, you have the opportunity to leverage the collective creative prowess of our community, yielding a wealth of novel projects for your own initiatives or those of your clients.
Click here if you want know more about our services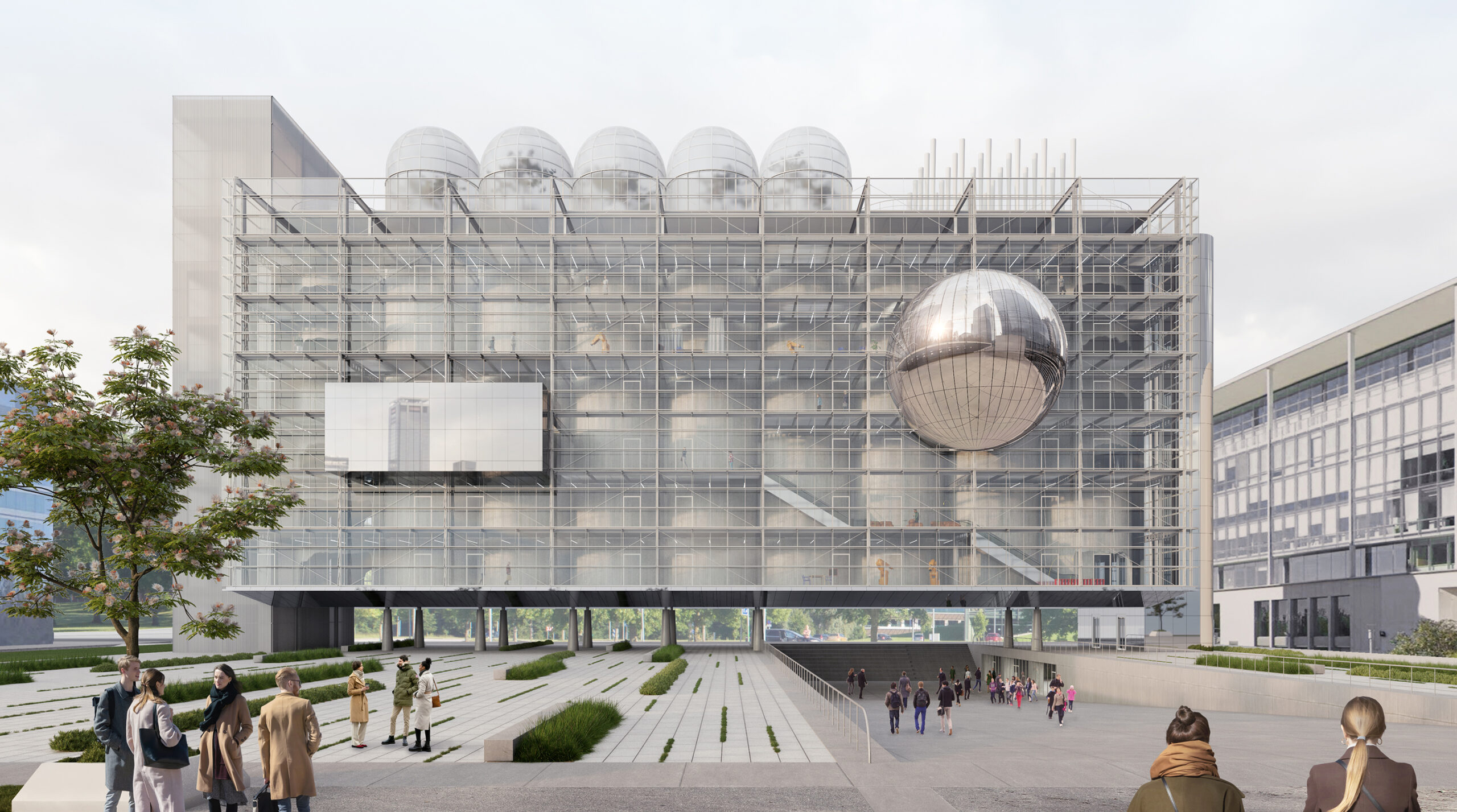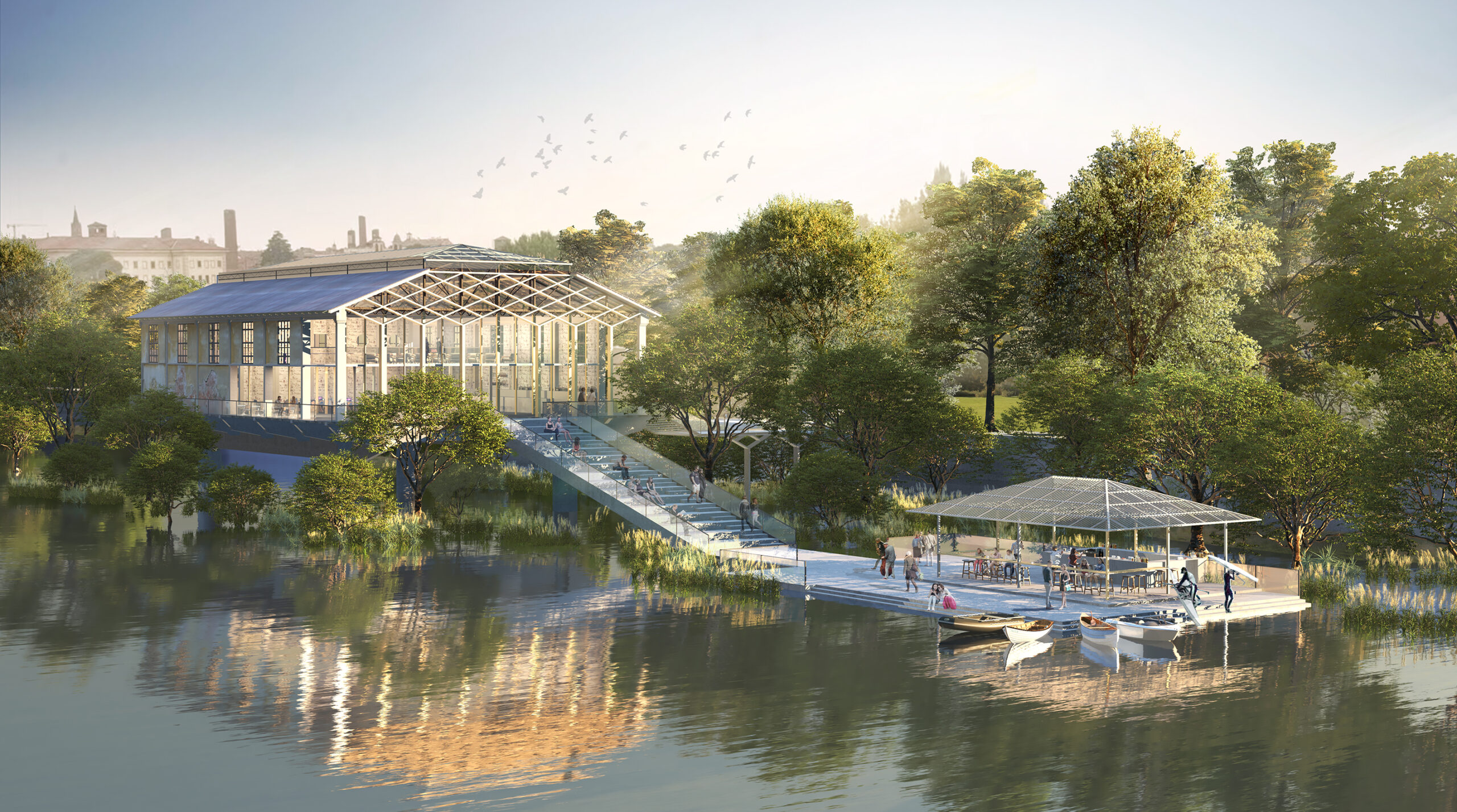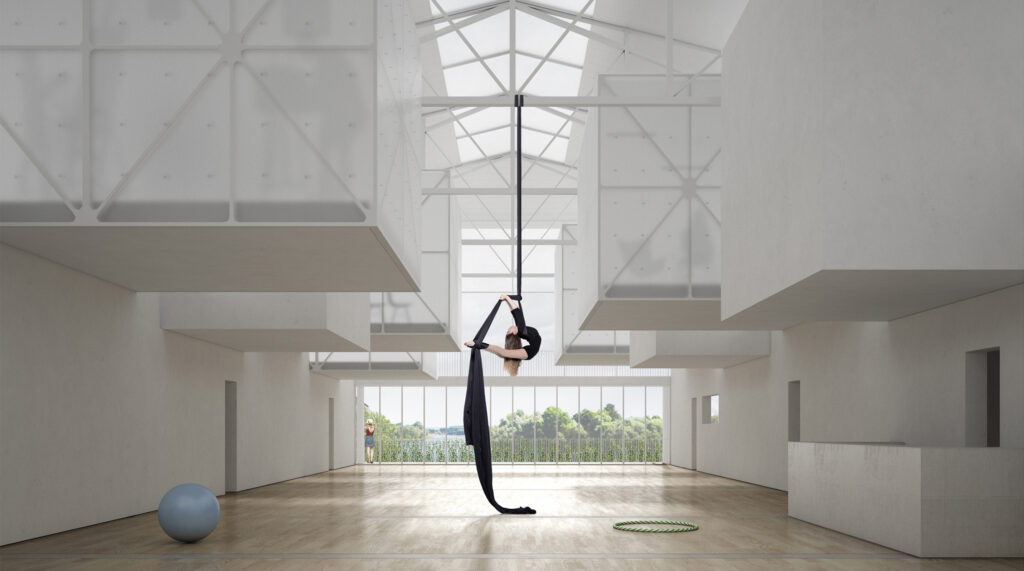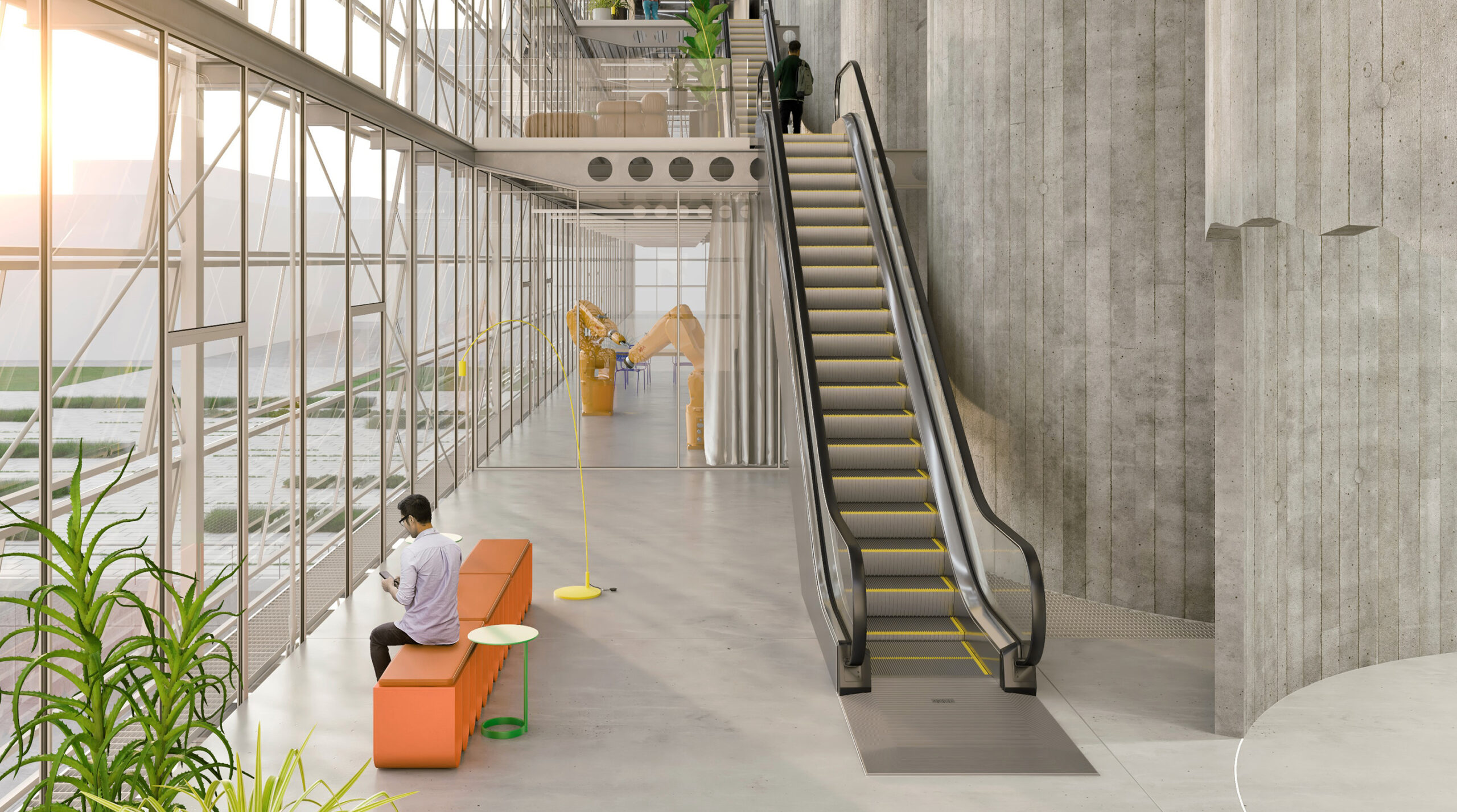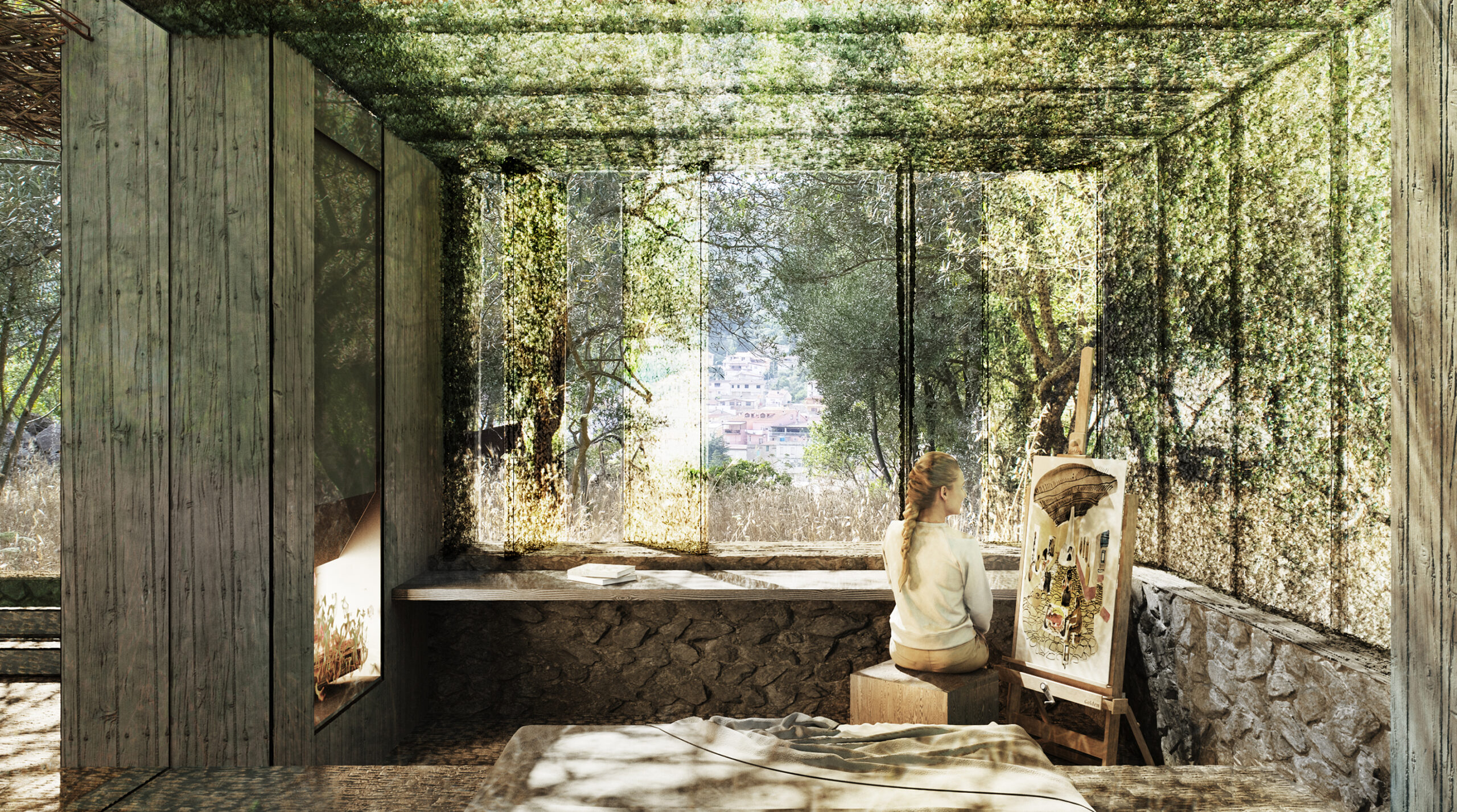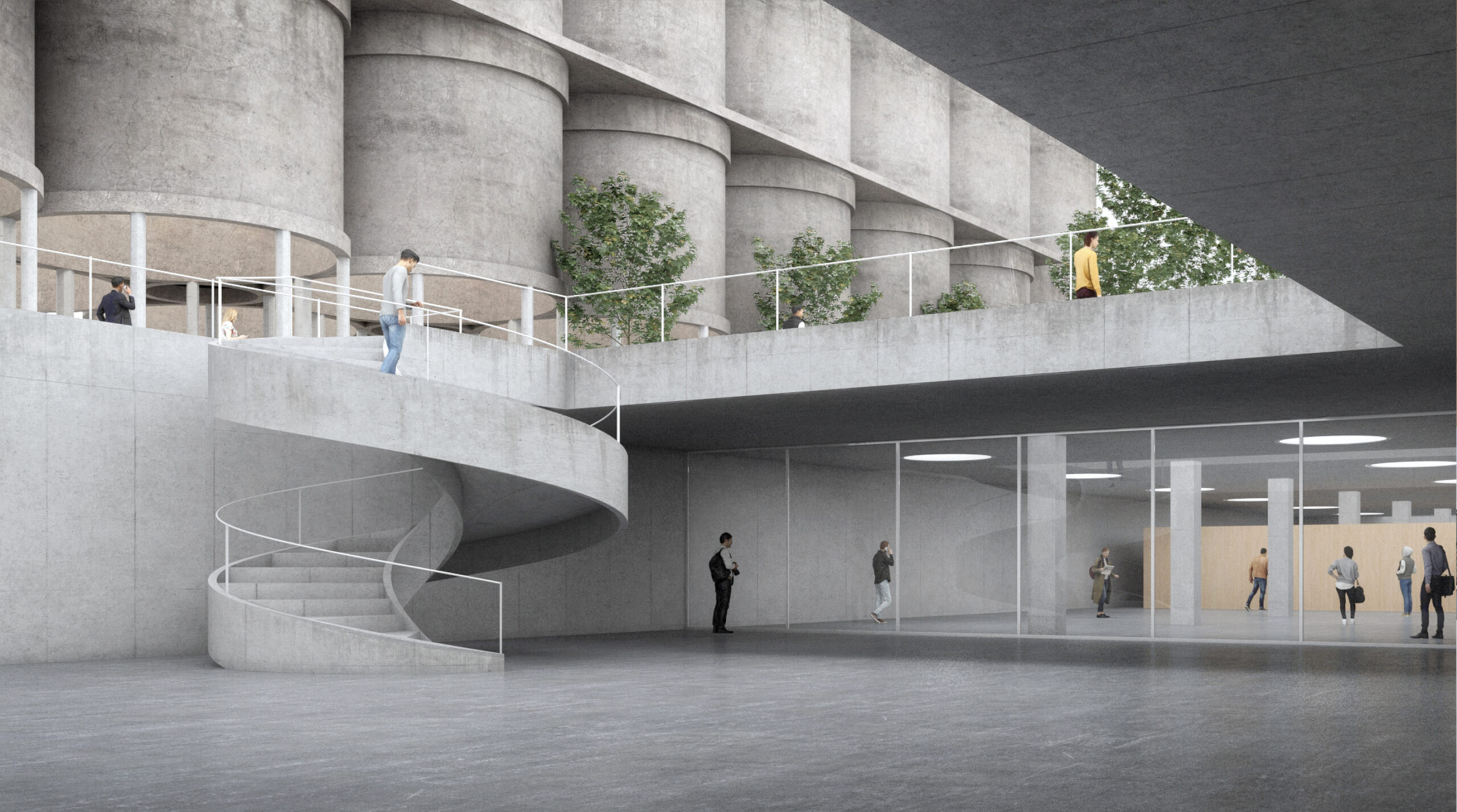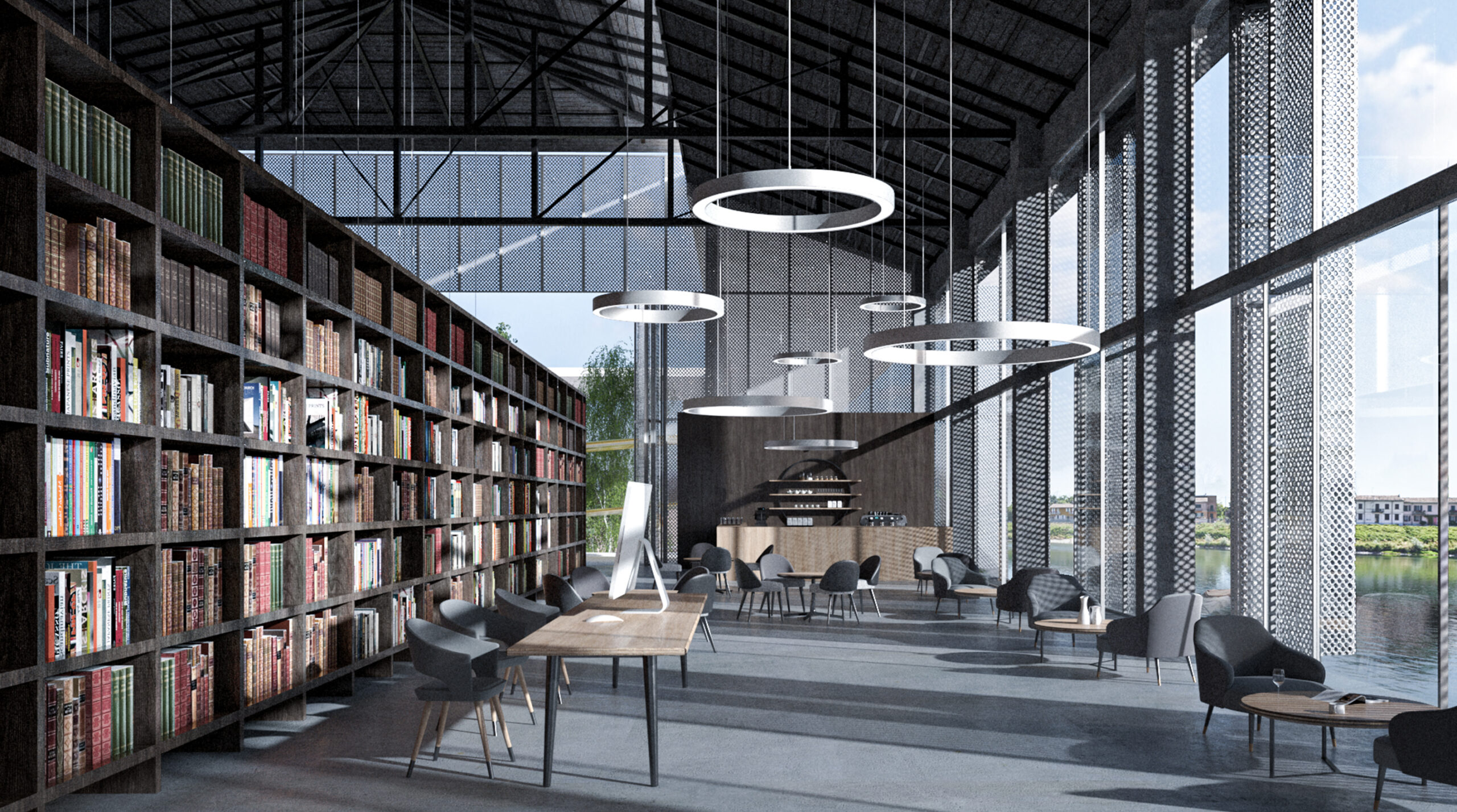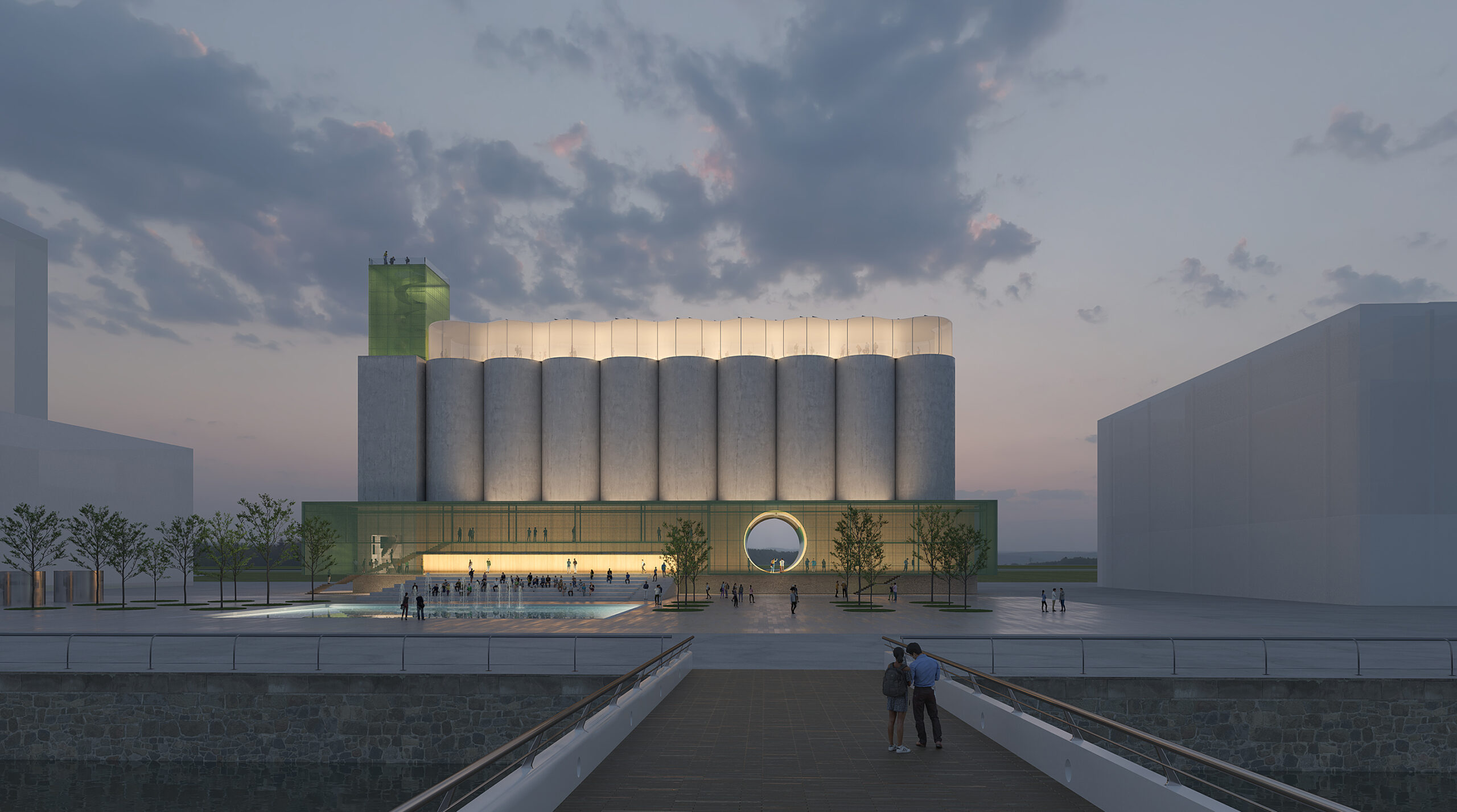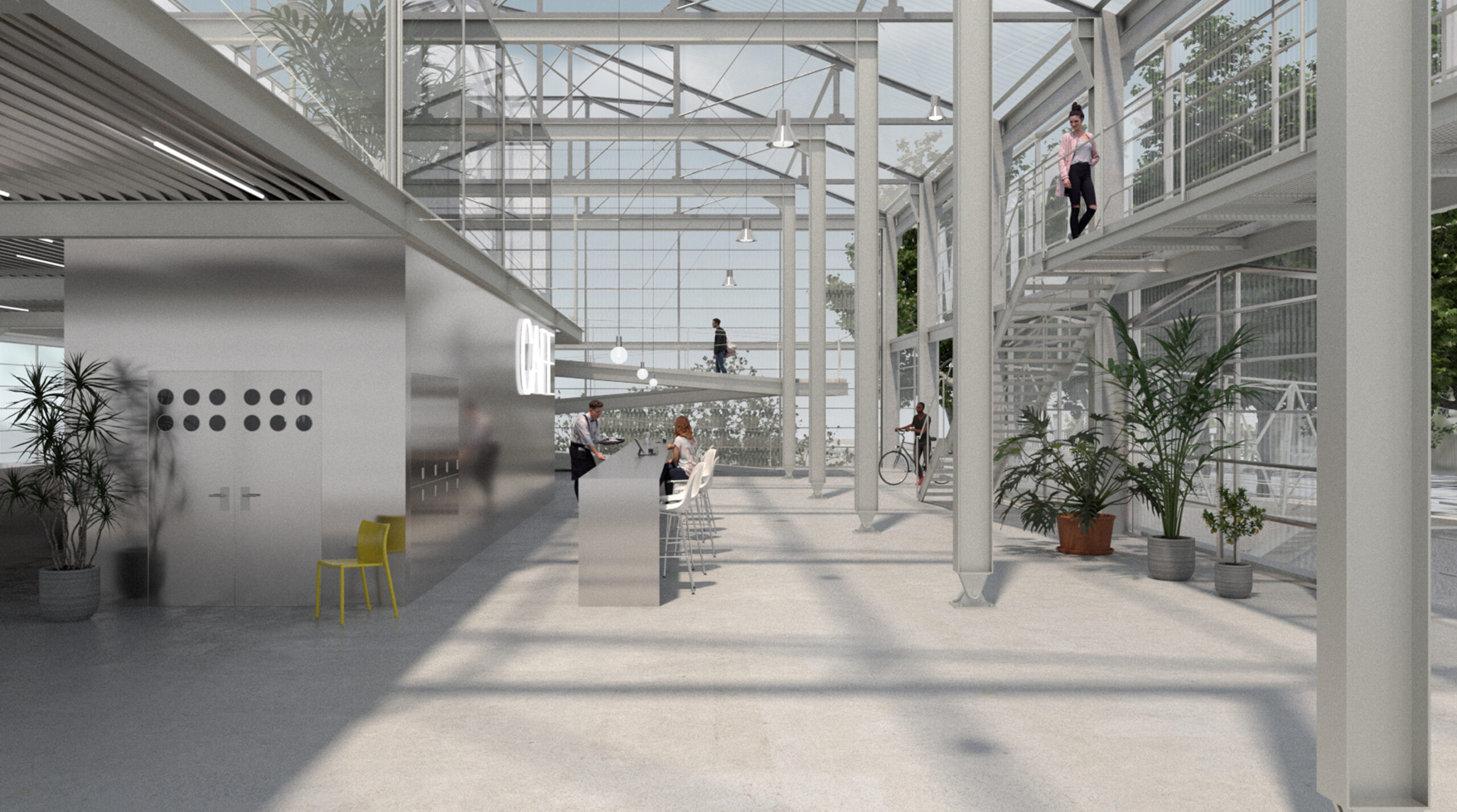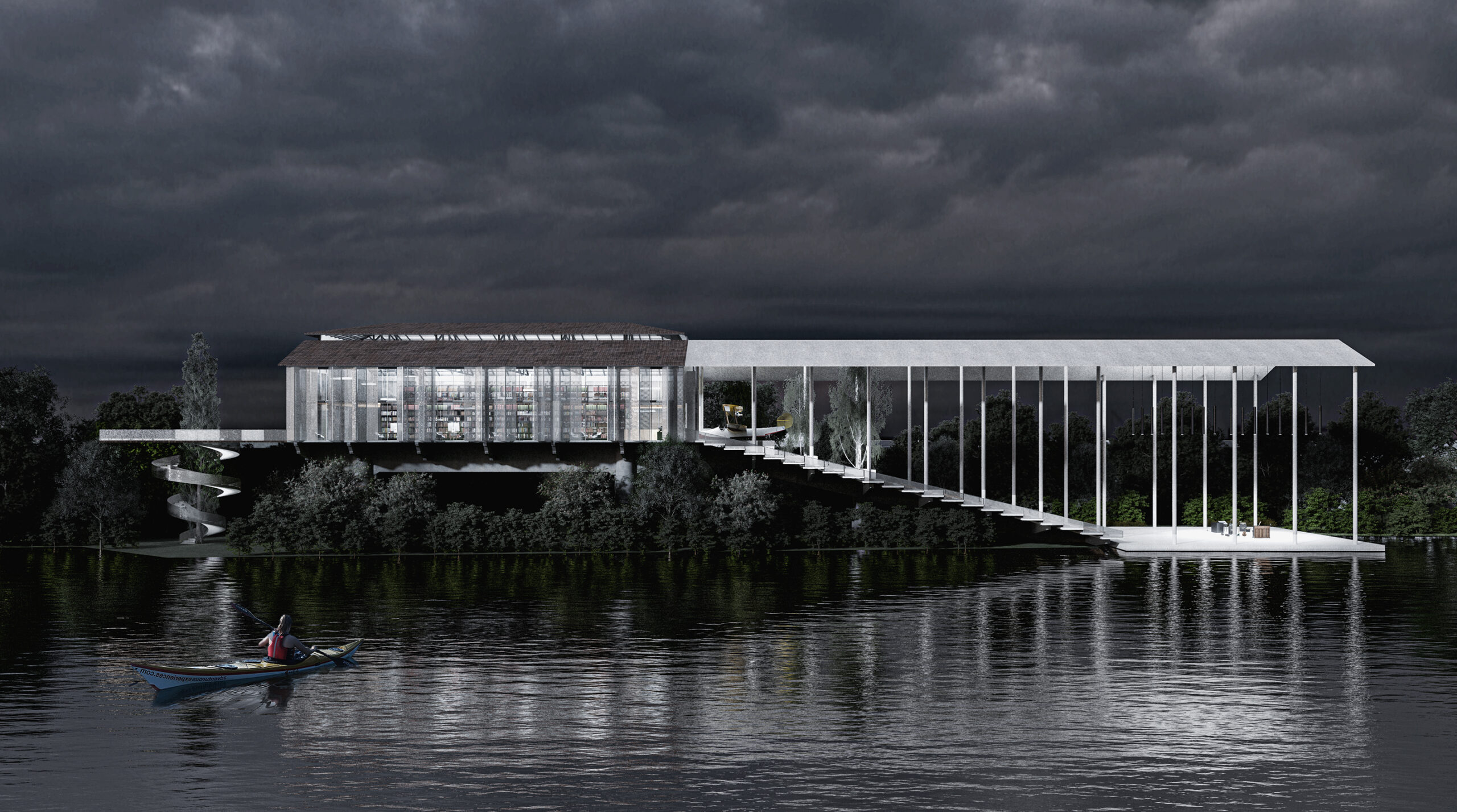 Are you passionate about design, innovation, and creative exploration? Do you have a vision that could inspire a competition, driving creativity to new heights? If you're a member of our vibrant community of creatives, here's your chance to shape the future and be recognized for your visionary ideas.
What It's About:
In our Call for Competitions, we invite you to suggest a compelling theme for a future competition. Your theme should be a beacon of inspiration, sparking the imagination of fellow creatives and challenging them to push the boundaries of innovation. It's an opportunity to set the stage for a competition that could lead to groundbreaking ideas, design marvels, and transformative solutions.
Why Participate:
Ignite Creativity: Your theme could be the catalyst for a wave of creative innovation, setting the tone for a future competition that captures imaginations.

Recognition and Reward: The top theme proposals will each be awarded 1.000€, acknowledging your role in shaping the competition landscape.

Collaboration: If your proposal is selected, you'll have the chance to collaborate with our team in developing the competition.
How It Works:
Submission: Share your theme proposal with us. Be sure to make it compelling, innovative, and aligned with our mission.

Evaluation: TerraViva will review submissions at three-month intervals.

Selection: The best proposals will be awarded and published on our platform and media channels.
Schedule & Prizes:
1st Call: from September 11th to December 15th

Results: January 8th 2024

Money Prize up to 15.000 €
and the opportunity to develop your competition with us.

n. 10 Awards of 1.000 € each
n. 5 Additional Prizes* of 1.000 € each

*5 additional prizes will be awarded only in the event that subsequent proposals that deserve recognition are selected among the winner.
A single Pdf Presentation (A4 horizontal format) outlining your competition proposal in a maximum of 25 pages and not exceeding 60MB in size.
The call is free. No registration fee is required to the participants.
Click on the button below and complete the form to submit your proposal.
Click here to download the call's brief and rules: DOWNLOAD
Submission Deadline: December15th 2023
Are you a public administration, an urban developer or a private owner seeking to regenerate an urban area, a building or even just looking for new projects?
Let's work together with the goal of achieving meaningful transformations.
Click on the button below and send us some information to get in touch.
What is the deadline for submitting proposals?
The submission deadline is December 15th at 3:00 PM – CET (Central European Time). Please make sure to submit your proposal before the indicated time.
Can I submit multiple proposals?
Yes, participants are allowed to submit multiple proposals. However, each proposal should be unique and meet the submission requirements.
Is there a registration fee for participating in this call?
No, the call is FREE! No registration fee is required to the participants.
Are team submissions allowed?
Yes, team submissions are more than welcome. You can collaborate with other designers to submit a proposal. Please provide the necessary information for all team members during the submission process.
What kind of output should i submit?
All proposals must be submitted in Pdf format following the brief's guidelines: maximum 25 pages, A4 horizontal format, maximum 60MB.
Is there a specific theme or topic for this "Call For Competitions"?
The theme is deliberately left to the total discretion of the participants: any kind of competition design-topic will be considered and evaluated by the jury.
Can I include images and graphics in my proposal?
Yes absolutely. Visual elements like images, renders, pictures, collages, graphics and diagrams can enhance your proposal. Feel free to use them to effectively convey your vision.
Will I receive any feedback on my submitted proposal?
While we won't be able to provide individual feedback on each proposal, we guarantee that the evaluation process will be 100% transparent and thorough. All participants will be notified of the results the day of the winners announcement.
What happens to the winning proposals?
The awarded entries will be selected as the design subjet for a future TerraViva competition. The winners will receive recognition and wide visibility, while their proposals will be implemented in a new international contest. Furthermore, the awarded designers might be offered the opportunity to become TerraViva collaborators, starting a freelance cooperation or – if they wish – a stable and continuous working relationship to develop other competitions together with our design team.
Can I edit my submission after it's been sent?
Unfortunately, once a submission is sent, it can no longer be edited. Make sure to carefully review your proposal before the final upload.
How will the proposals be evaluated?
Proposals will be evaluated according to the relevance of the design topic, to its closeness to the TerraViva's values and to its readiness to be launched as an architecture competition. The evaluation criteria are clearly listed in the call's brief.
Can I contact the organizers if I have additional questions?
Yes definitely. If you have any further questions or you need any kind of clarification, feel free to reach out to our support team at info@terravivacompetitions.com. We're here to assist you!
All the questions related to the call can be mailed to us at:
info@terravivacompetitions.com indicating the following subject: "FAQ – Call for Competitions".
Answers to all questions will be published on the FAQ section, which will be regularly updated.
Call for: Customer Care Team
Join our customer care team and make a meaningful difference in the lives of our valued customers.
As a Customer Care Representative, you will be on the front lines, providing support, resolving issues, and ensuring our customers' satisfaction. Your dedication and exceptional service will contribute to our reputation as a customer-centric organization.
Requirements & Responsibilities
Responsibilities:
Serve as the first point of contact for our customers, addressing their inquiries, concerns, and requests via phone, email, or chat.
Actively listen to customers, empathize with their situations, and provide personalized solutions to meet their needs.
Troubleshoot and resolve customer issues in a timely and efficient manner, escalating complex cases to the appropriate teams when necessary.
Maintain accurate and detailed customer records using our CRM system.
Collaborate with internal departments to ensure seamless coordination and resolution of customer concerns.
Stay up-to-date with our products, services, and policies to provide accurate information and assistance to customers.
Identify opportunities for process improvements and contribute to enhancing our customer care operations.
Requirements:
Fluency in English.
Excellent communication skills, both verbal and written, with a friendly and professional demeanor.
Strong customer service orientation and a passion for helping others.
Patience, empathy, and the ability to remain calm under pressure.
Active listening skills and the ability to understand and address customer needs effectively.
Strong problem-solving and decision-making abilities.
Ability to work collaboratively in a team environment and communicate effectively with internal stakeholders.
Proficiency in using customer service software and tools.
Flexibility to work in rotational shifts, including weekends and holidays.
Work arrangement:
Full-time Remote/Telecommuting
Submit your resume at:
jobs@terravivacompetitions.com